People Bought Doctor's Botox On Groupon. Injections Phony, Say Officials
NDTV
---
Florida doctor Francesann Ford is accused of using non-FDA-approved drugs on people who found her services through Groupon, an e-commerce site better known for its discounts on dinners out or yoga classes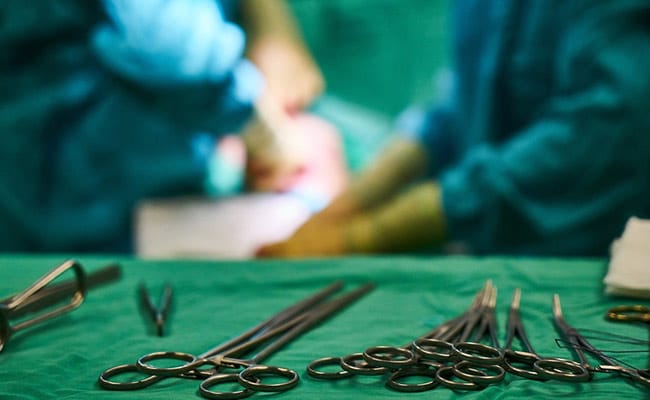 They say the doctor had already been warned.
Officials suspect Florida doctor Francesann Ford injected her plastic surgery patients with fake Botox from China even after the Food and Drug Administration told her to stop, the South Florida Sun Sentinel reported. Authorities raided Ford's Coral Springs office earlier this week as part of a year-long investigation into her practices, local news reports say.
"Obviously, these chemical components ...
Read the full text NDTV