'Plogging' 50 Indian cities in 50 days; all for a cleaner India
dnaindia.com
---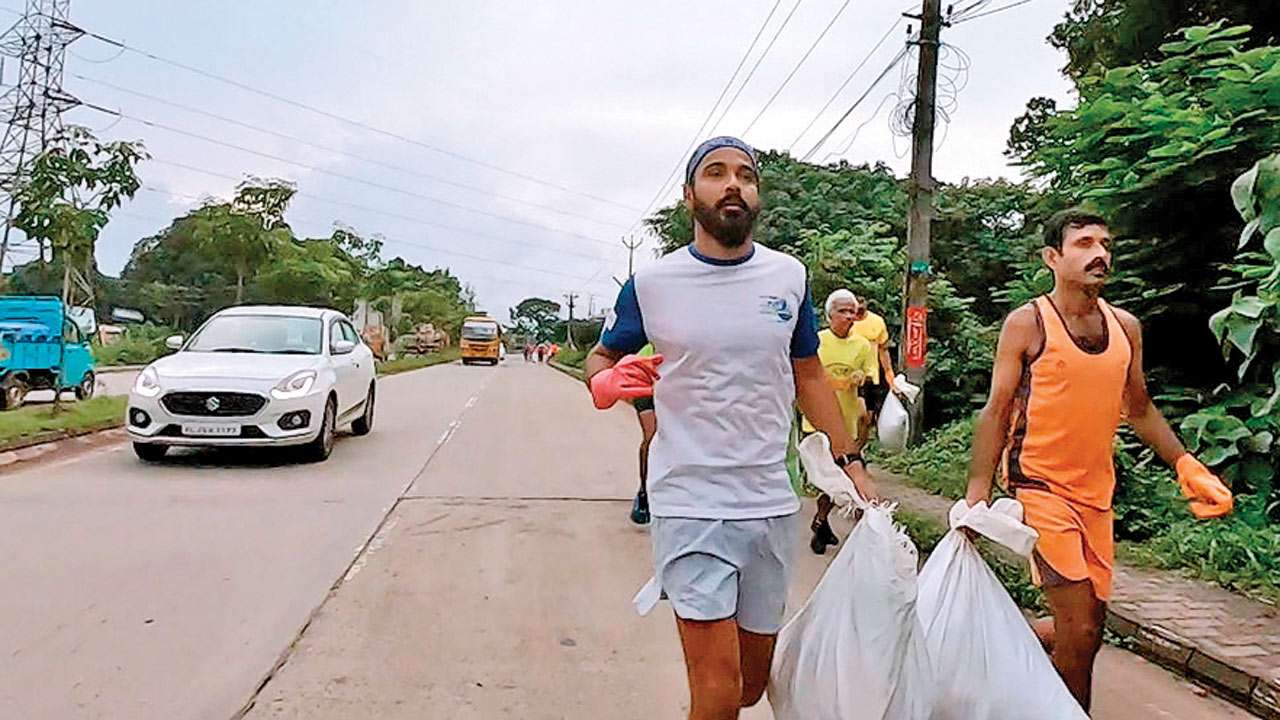 Plogging, Swedish trend of jogging and picking up litter, is fast catching up with Indians. Ripu Daman Belvi, an engineer who works for an MNC in Delhi, has embarked on this ambitious pan-India plogging mission.
The objective is to cover 50 Indian cities from the Southern end until up North, spreading awareness about 'plogging' and the importance of reducing ones plastic usage to a bare minimum, while ensuring that plastic is disposed of properly.
The plogging run started on September 5 in Kochi, and Belvi and his team has so far covered Madurai, Salem, Coimbatore, Puducherry, Chennai. They aim to ...
Read the full text dnaindia.com