PM Modi to offer prayers at Hanumangarhi, special mantras to be chanted for his health, curb COVID-19
dnaindia.com
---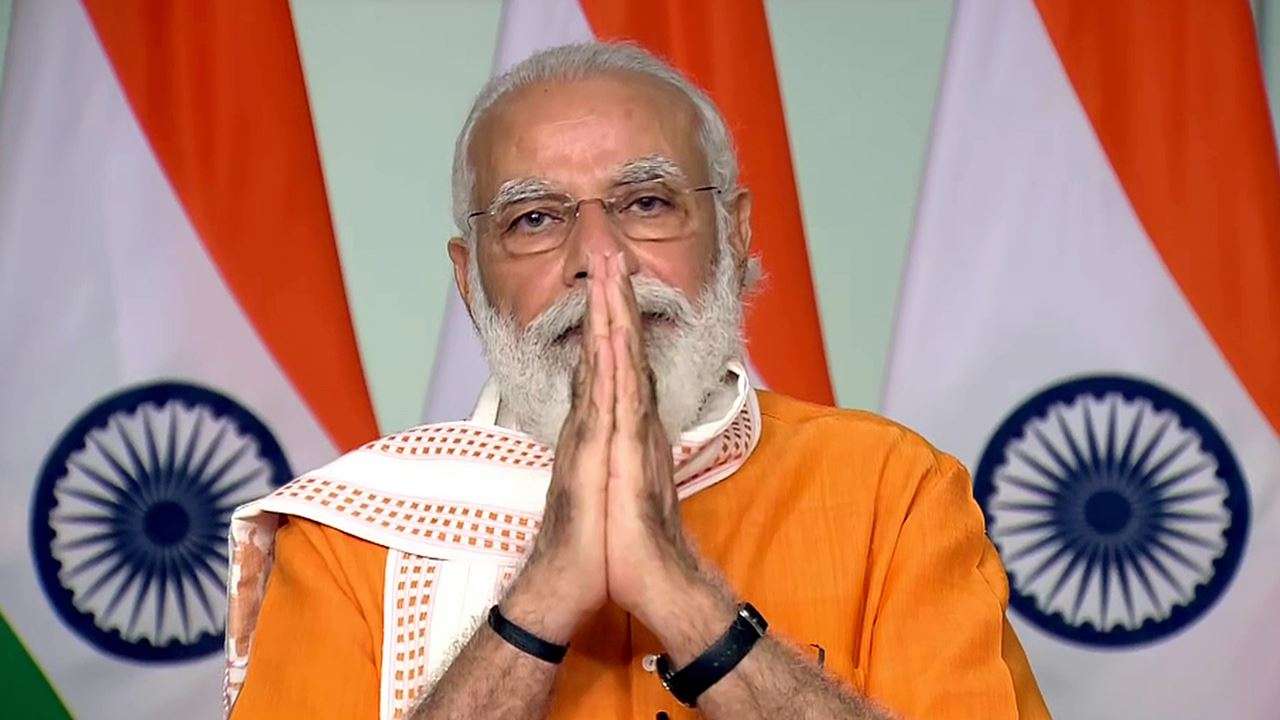 Prime Minister Narendra Modi will offer prayers at the Hanumangarhi temple while en-route to the mega foundation laying ceremony of Ram temple in Ayodhya on August 5. Hanumangarhi is the first stop he would be visiting.
The ceremony is expected to last for about seven minutes, during which time three minutes time will be spent on the recital of mantras by Vedic priests for the wellbeing of the Prime Minister and to reduce the spread of COVID-19 in the nation.
Speaking to ANI, Mahant Raju Das, the head priest of Hanumangarhi said that they have been allocated only seven minutes ...
Read the full text dnaindia.com