Premier League set to deduct points from Man City, may force them to play in League Two: Report
dnaindia.com
---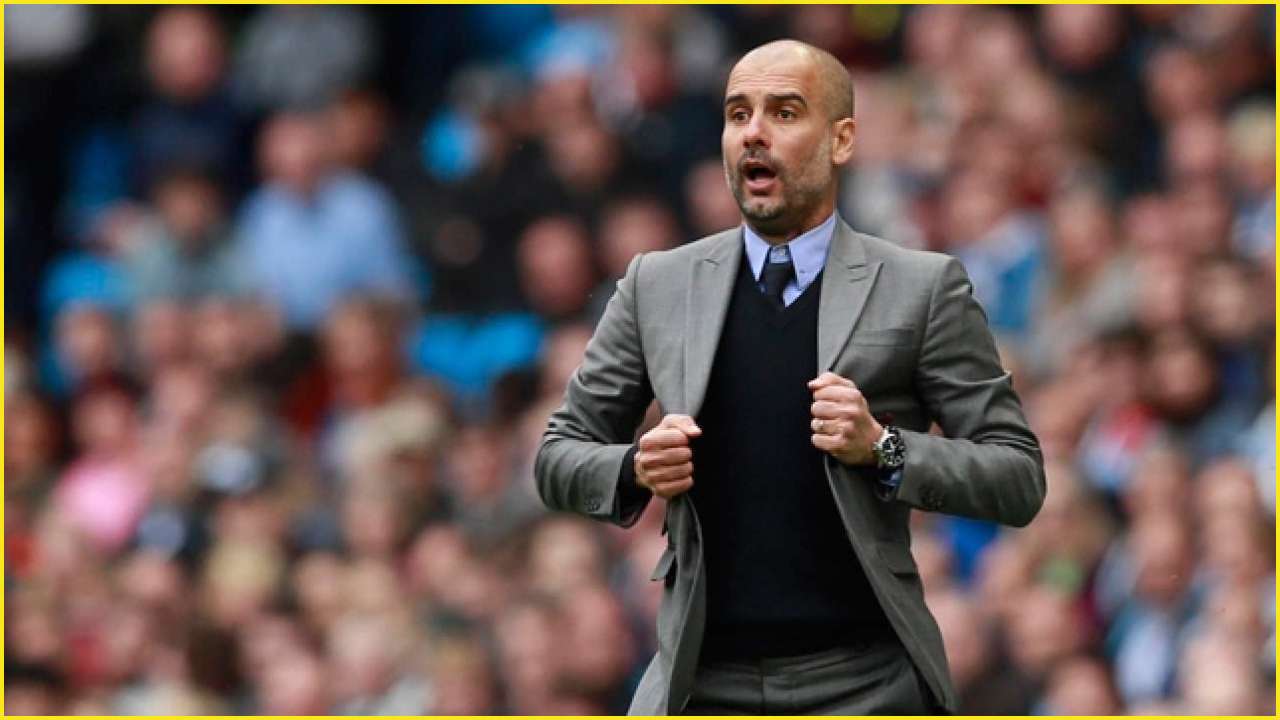 Manchester City have been banned for two years from taking part in any European competitions by the Uefa on Friday (February 14).
City have also been fined €30m (£25m) for breaking the financial fair play rules and misleading the investigating body by providing them with false information.
However, according to the latest reports from The Independent, the raging English champions are now set to face possible deduction in points in the Premier League (PL) and even be forced to play in League Two ( the third tier of the English league).
The blues were found guilty under Uefa's club financial ...
Read the full text dnaindia.com