Rahul Gandhi quit as Congress president as he was unable to run it effectively: Shivraj Singh Chouhan
dnaindia.com
---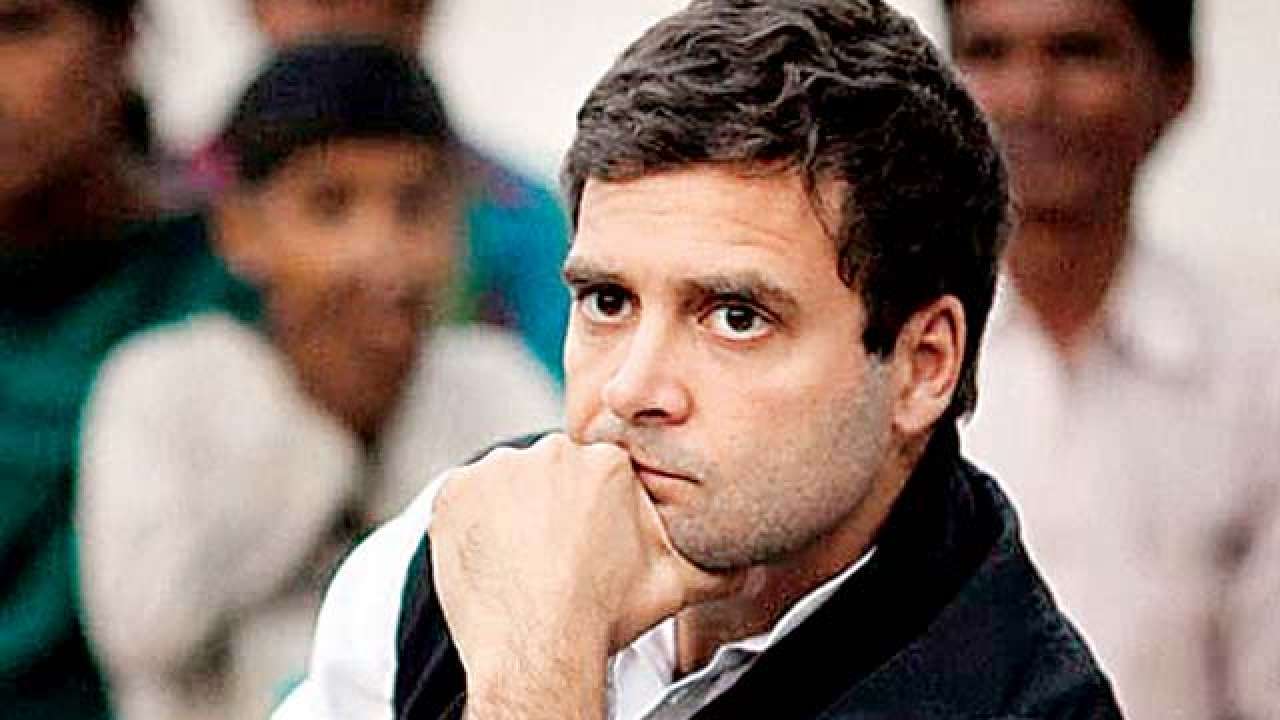 BJP leader and former Madhya Pradesh Chief Minister Shivraj Singh Chouhan visited Vijayawada on Sunday to take part in party's membership drive.
Speaking to media, the BJP leader said that Rahul Gandhi has quit as Congress president because he is unable to run it effectively.
"BJP has achieved grand victory in 2019 Parliament elections. The party came from scratch to top in many states. Congress became zero in Andhra Pradesh. TDP is also on the verge of becoming empty. Rahul Gandhi left his party as he is unable to run it efficiently, he escaped from the post of party ...
Read the full text dnaindia.com