Rahul's departure as president hurt Congress: Salman Khurshid
dnaindia.com
---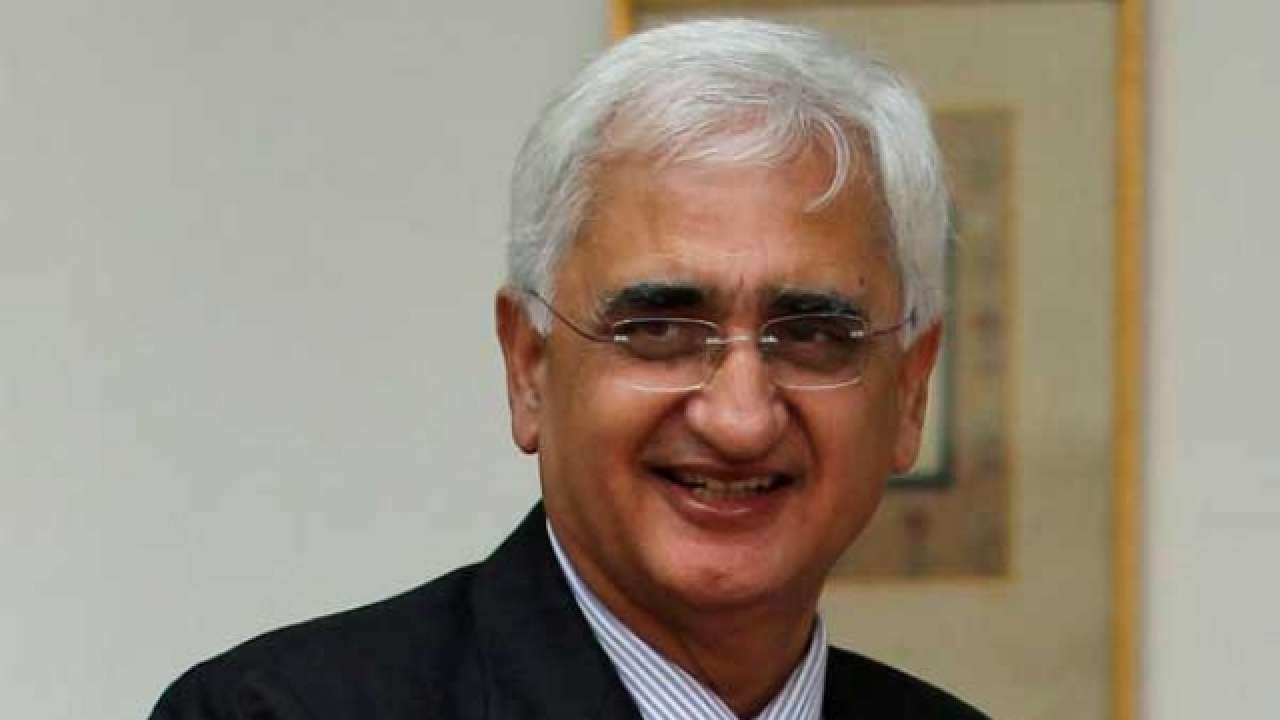 Expressing his concerns over members of Congress leaving the party for greener pastures, Congress leader Salman Khurshid on Wednesday said they need to introspect why the party's strength has reduced to such a small number after the Lok Sabha polls.
Congress leader Salman Khurshid also said that some people in the party are true "Congressi" and that they won't leave the party whatsoever.
"The kind of situation is prevailing in the nation and the kind of situation our party is in following the Lok Sabha elections... in these circumstances, some of us in Congress won't quit, we ...
Read the full text dnaindia.com