Railway Ministry holds virtual retirement function for the first time
dnaindia.com
---
Goyal urged the retirees to perform small acts that can bring discernible changes in society like rainwater harvesting, production of manure from wet waste and thinking of innovative ways to increase production of farmers` harvest.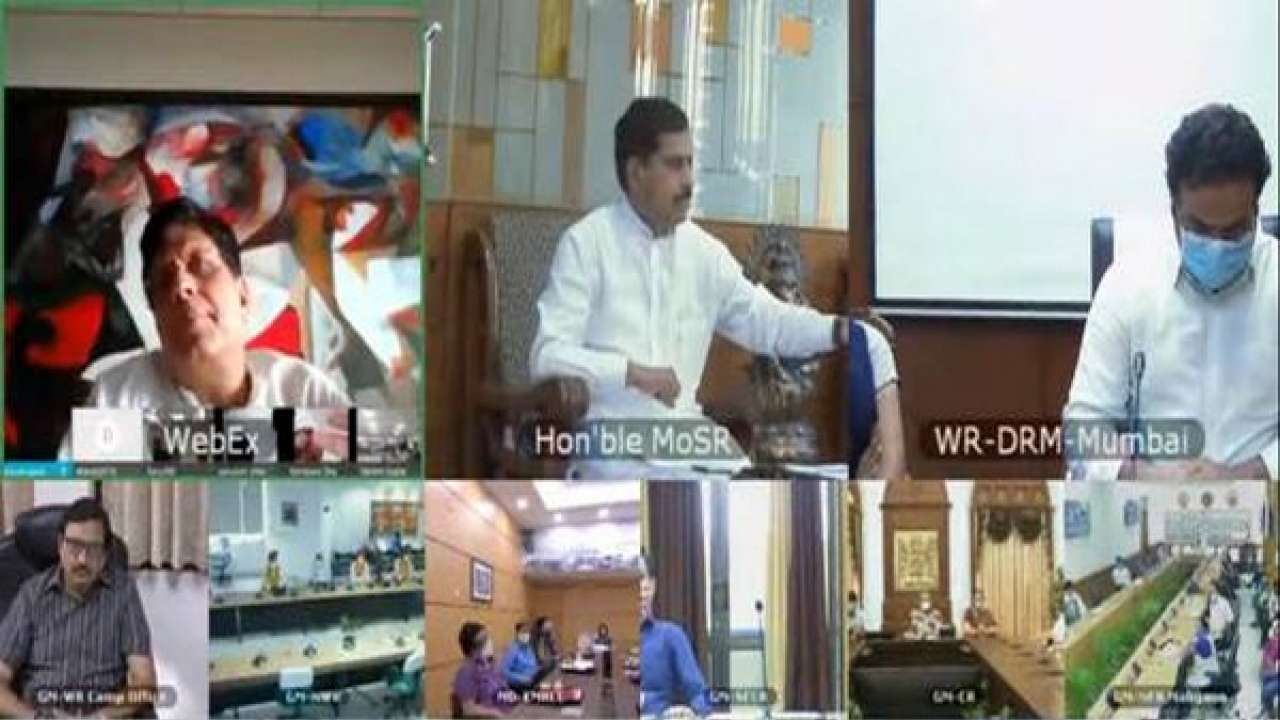 In a first of its kind event, the Ministry of Railways organised a virtual retirement function for 2,320 Indian Railways officers and employees who superannuated on July 31 this year.
According to an official statement issued today, the event was attended by Railways Minister Piyush Goyal, Minister of State of Railways Suresh C Angadi, Railway Board Secretary Sushant Kumar Mishra and senior officers of ...
Read the full text dnaindia.com