Railways to expand to 350 local trains in Mumbai from today, only essential staff allowed to travel
dnaindia.com
---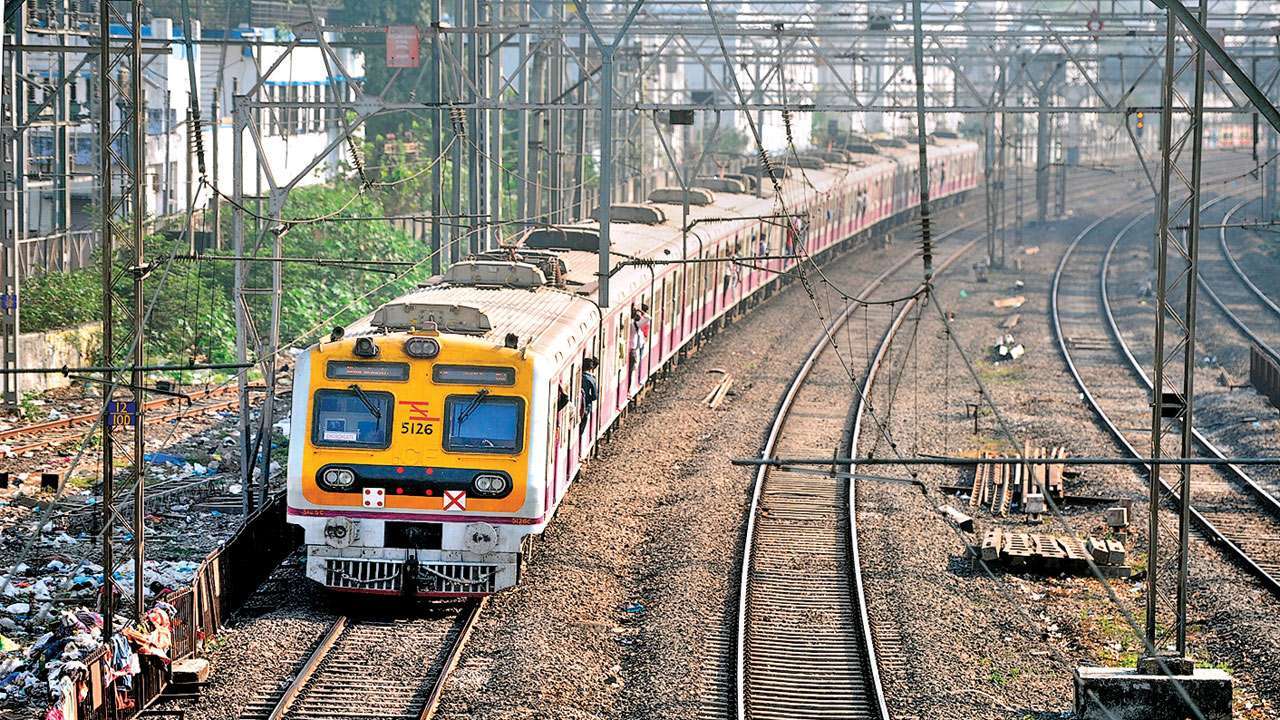 Railways will add 300 more trains to Mumbai suburban train services from July 1, officials said on Tuesday. Central Railway and Western Railway will run additional 150 and 148 local services, respectively, in Mumbai, an official statement by the Railways said.
"Railways to expand to 350 local trains in Mumbai from tomorrow. As identified by State govt, essential staff including employees of Centre, IT, GST, Customs, Postal, Nationalised Banks, MBPT, Judiciary, Defence & Raj Bhavan allowed. No services yet for general passengers," Railways Minister Piyush Goyal said in a tweet.
Considered Mumbai's "lifeline", local train services came back on ...
Read the full text dnaindia.com