Rain intensity likely to decrease from today; Ahmedabad may get showers
dnaindia.com
---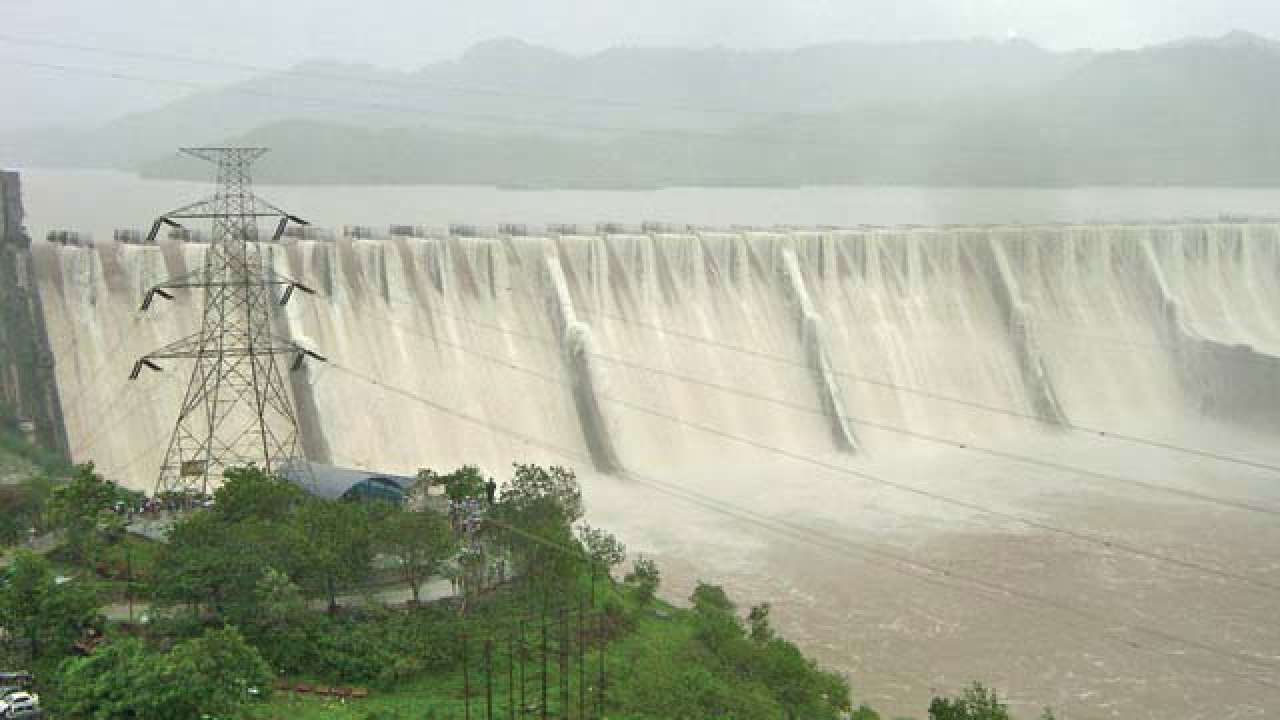 As many as ninety-five talukas of the state received rain on Tuesday as a rally of monsoon continued in Gujarat for the month of September too. The highest rainfall was recorded in Shahera taluka of Panchmahals which saw 155 mm of rainfall followed by Dahod which received 153 mm of rainfall. Over six talukas got more than 100mm of rainfall on Tuesday.
Meanwhile, the city also saw some intermittent showers with the temperatures plummeting further. Ahmedabad recorded a maximum temperature of 28.5 degrees celsius which is 5.2 degrees below normal.
The Indian Meteorological Department has warned of rain ...
Read the full text dnaindia.com