Rape Survivor Rejects US Judge's Offer Of $150,000 Compensation
NDTV
---
The woman wanted the accused to serve time for the time she felt he had taken away from her in the aftermath of her rape. In her victim impact statement before the judge, the woman said the rape has left her broken.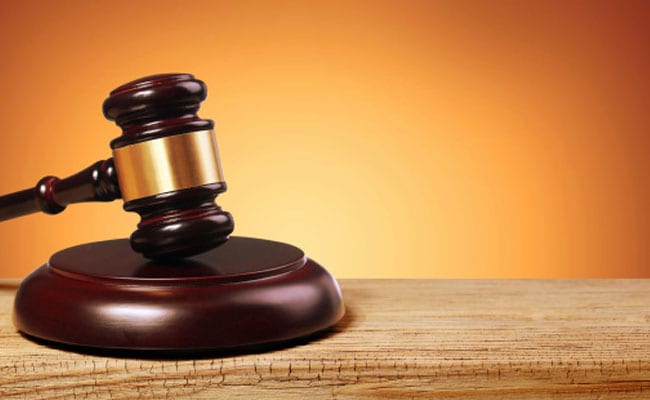 A Louisiana judge asked a rape survivor an unusual question when he was sentencing her attacker: Would she accept $150,000 from the man in exchange for reducing his 12-year sentence?
State District Judge Bruce Bennett's question surprised the district attorney's office, according to East Baton Rouge District Attorney Hillar Moore.
Moore, who wasn't present ...
Read the full text NDTV