RS Prasad hails girl who cycled 1200 km to bring injured father home, asked Kiren Rijiju to support her training
dnaindia.com
---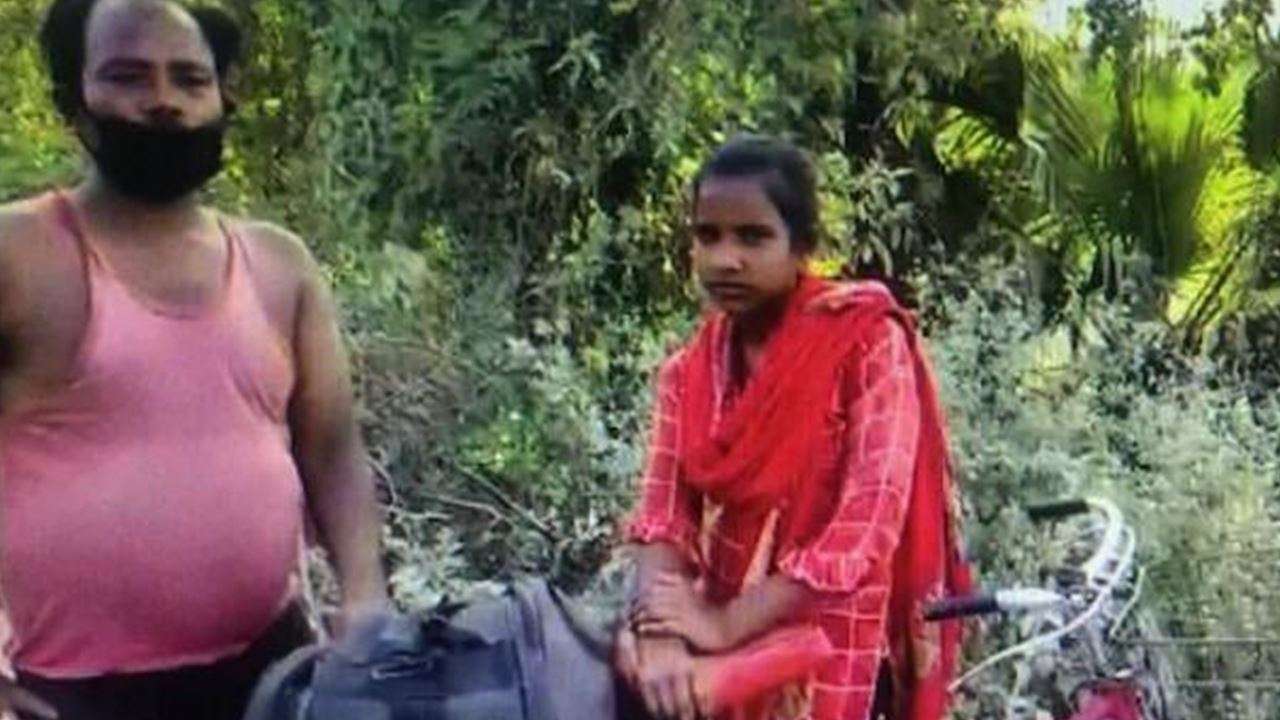 Union Law Minister Ravi Shankar Prasad on Saturday hailed the 15-year old girl Jyoti who cycled almost 1200 kms from Haryana's Gurugram to their hometown in Bihar's Darbhanga with her injured father riding pillion amid the lockdown.
Taking to Twitter, Prasad said that he was moved by the girl's courage and determination and also asked Sports Minister Kiren Rijiju to provide full support to the girl and develop her as a cyclist if she's interested.
"During these difficult times we all are doing the best to help citizens. Was moved to see the courage of a ...
Read the full text dnaindia.com