Saradha Chit Fund scam: Trouble for ex-top cop Rajeev Kumar
dnaindia.com
---
The Saradha Chit Fund Scam is a multi crore-rupee scam, agencies say it would be around 2,000 crores but both investigating agencies - ED and CBI are yet to reach a conclusion on the exact amount of the chit fund scam.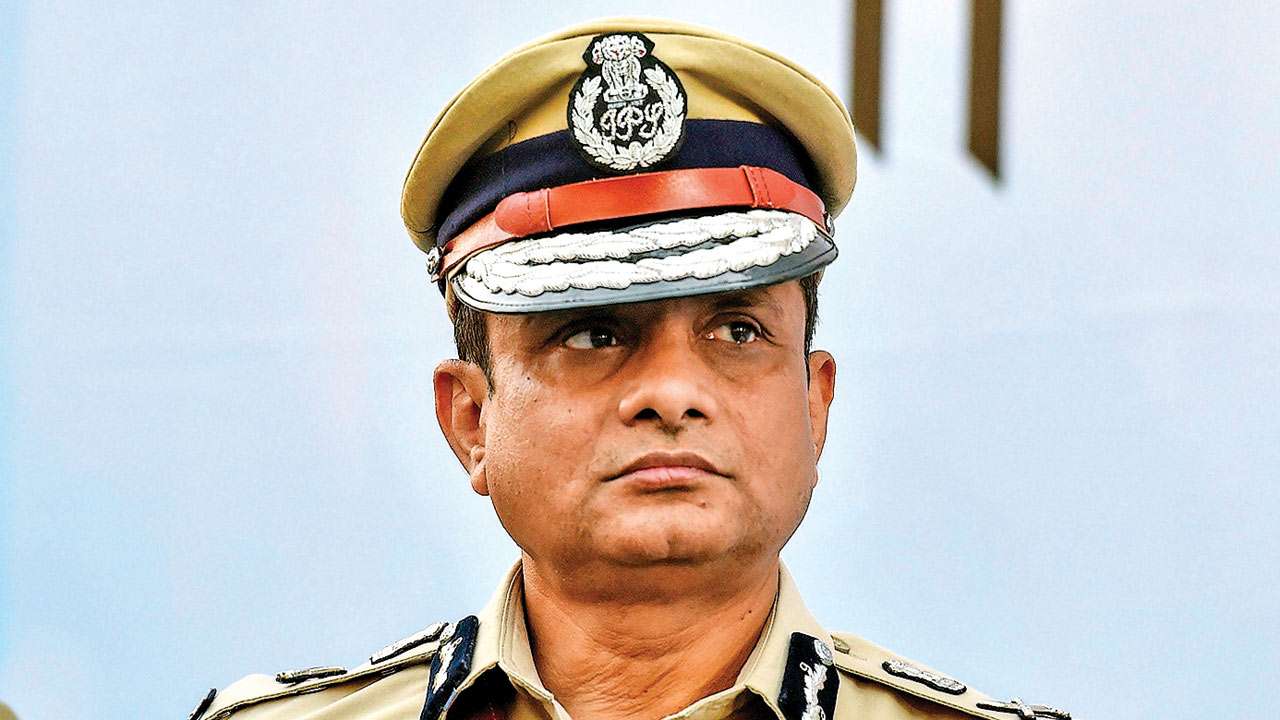 Rajeev Kumar , PTI
In a major setback for former Kolkata Police Commissioner Rajeev Kumar, the Calcutta High Court on Friday vacated its order granting him protection from custodial interrogation or arrest in connection with the Saradha chit fund scam.
The court observed that further protection from custodial interrogation by the CBI would mean interfering with the investigation.
While Kumar ...
Read the full text dnaindia.com