Sawan 2020: Start date, end date & 7 things you should avoid during this month
dnaindia.com
---
The month is marked by complete devotion to Lord Shiva and observing fasts, especially on Mondays, which are dedicated to Lord Shiva and are known as 'Shravan Somvar Vrat'.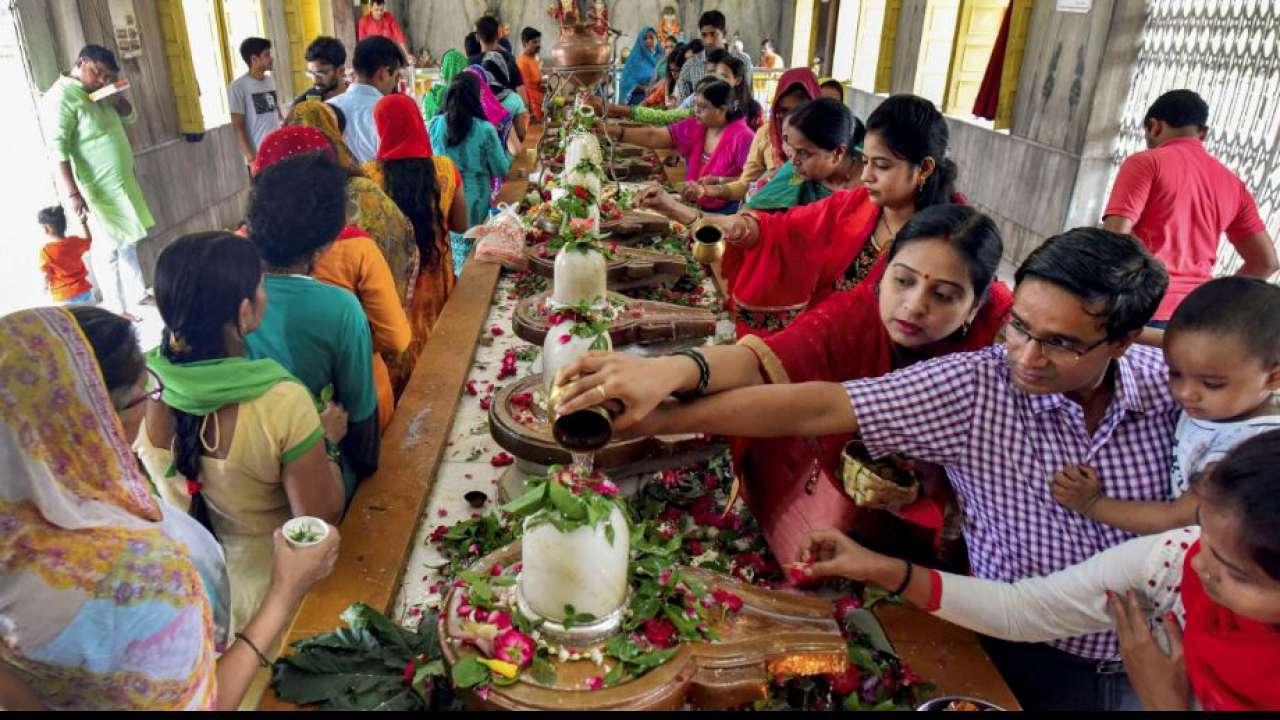 Representational image | Sawan 2020: Start date, end date & 7 things you should avoid during this month
As the first spell of rain hits the country, it also marks the start of the Sawan month. This year the month of Sawan or Shravan is starting on 6th July 2020 and the month will conclude on 3rd August. The end of Sawan will be celebrated with Rakshabandhan.
The month is marked by ...
Read the full text dnaindia.com