SEBI Absolves Former NSE Boss And 8 Others In Co-Location Case
NDTV
---
Last year, the regulator asked the NSE to cough up Rs 1,000 crore, including 12 per cent interest, for its alleged culpability in the case.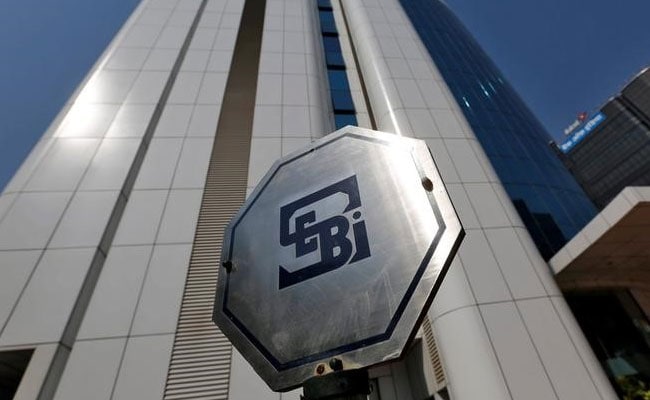 Mumbai:
Market regulator SEBI on Thursday absolved former NSE CEO, Ravi Narain and 8 others in the co-location case wherein brokers were alleged to have received preferential access to the trading systems of the bourse.
The order exonerated top NSE executives including Mr Narain, former Senior Vice President, Operations, R. Nandakumar, and former CTO N. Muralidharan from the "allegations charged...considering the facts and circumstances of the case".
The order also noted that it ...
Read the full text NDTV