Shocking! Woman finds hidden camera inside loo in Pune cafe, post goes viral
dnaindia.com
---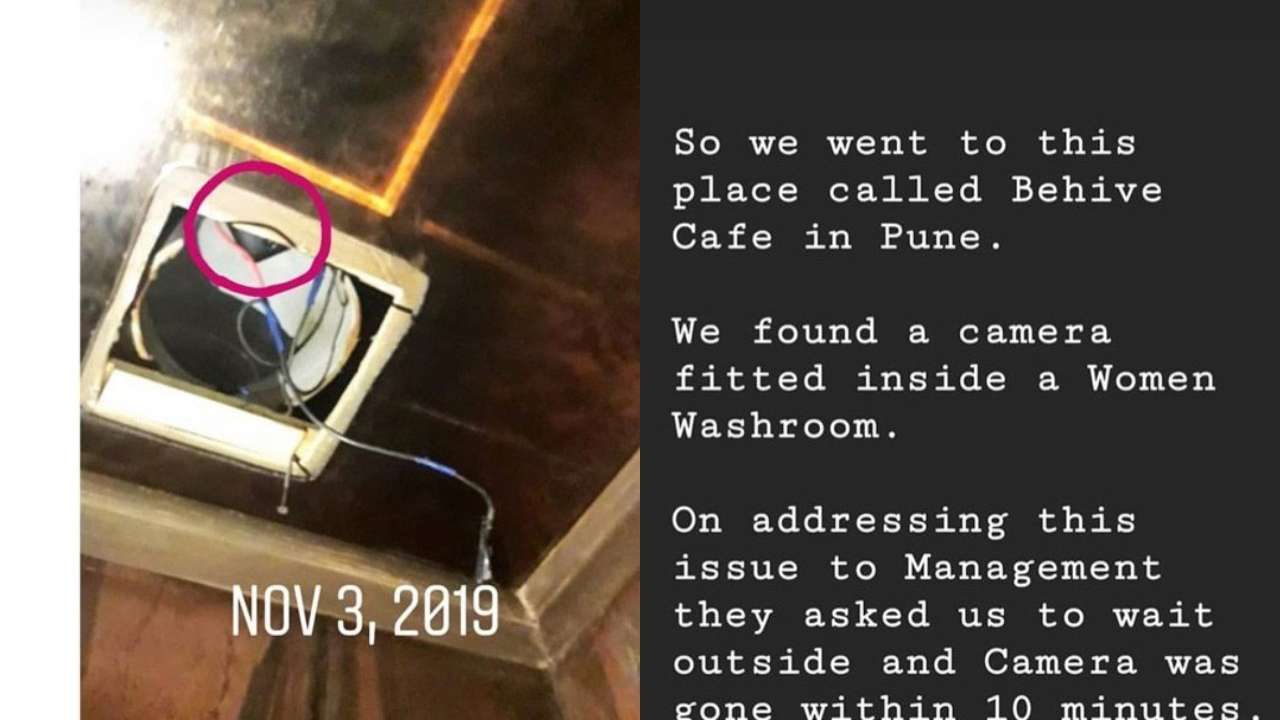 A cafe in Pune is in the News for all the wrong reasons. In a shocking incident, a woman found a camera hidden in the female washroom. The camera was active and was recording everything when found.
The incident happened in Cafe BeHive, which is located in the Hinjewadi area of Pune.
A twitter thread with every detail of the incident is going viral. As per the thread, the management 'tried to bride them' asking 'what do you guys want'. The cafe management also deleted their reviews on Zomato.
#Pune Ladies please beware!

A girl discovered a camera fitted in ...
Read the full text dnaindia.com