'Test cricket is going to revive if we produce interesting tracks': Sachin Tendulkar
dnaindia.com
---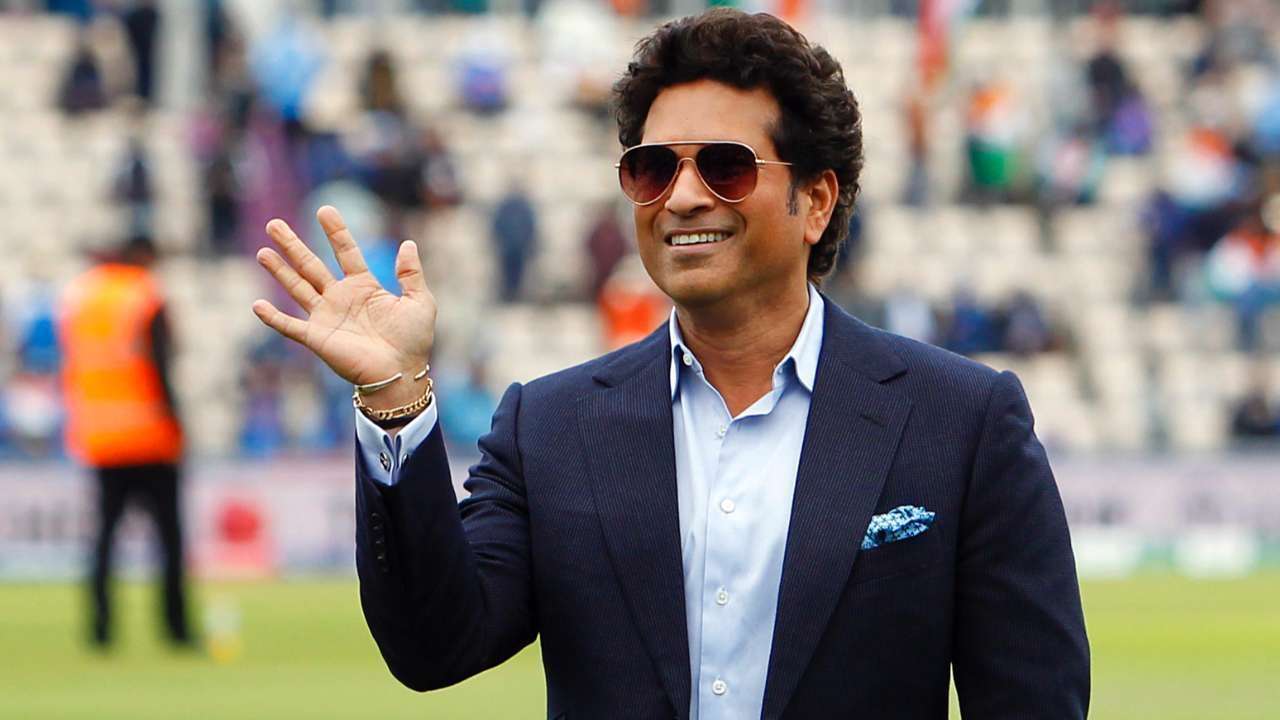 Batting legend Sachin Tendulkar who attended the IDBI Federal Life Insurance Mumbai Half Marathon pre-event gave suggestions to revive Test cricket.
He stated that 'interesting' pitches could revive Test cricket and that flat and dead tracks are only going to pose challenging.
"Test cricket is going to revive if we produce interesting tracks, but if the tracks are flat and dead, then Test cricket is going to find its challenges. I know, this Test World Championship has been announced but even to have this World Championship, you got to make cricket interesting. Just by having a Championship, cricket is not ...
Read the full text dnaindia.com