Thailand Begins Coronavirus Vaccine Trials on Monkeys
news18
---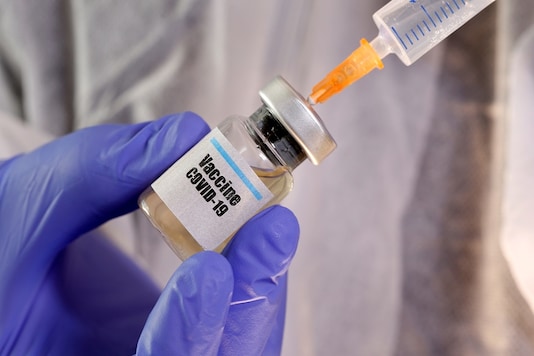 Thailand announced on Wednesday that it was developing a vaccine - one of at least 100 potential vaccines in the works worldwide - and hoped to have it into production by next year.
Reuters BANGKOK
Last Updated: May 23, 2020, 11:21 PM IST
Thailand on Saturday began testing a vaccine against the coronavirus on monkeys after positive trials in mice, an official said.
Thailand's minister of higher education, science, and research and innovation, Suvit Maesincee, said researchers had moved testing of the vaccine ...
Read the full text news18