Unlock 3: Gyms to open in Noida from August 5; cinema halls, swimming pools remain closed
dnaindia.com
---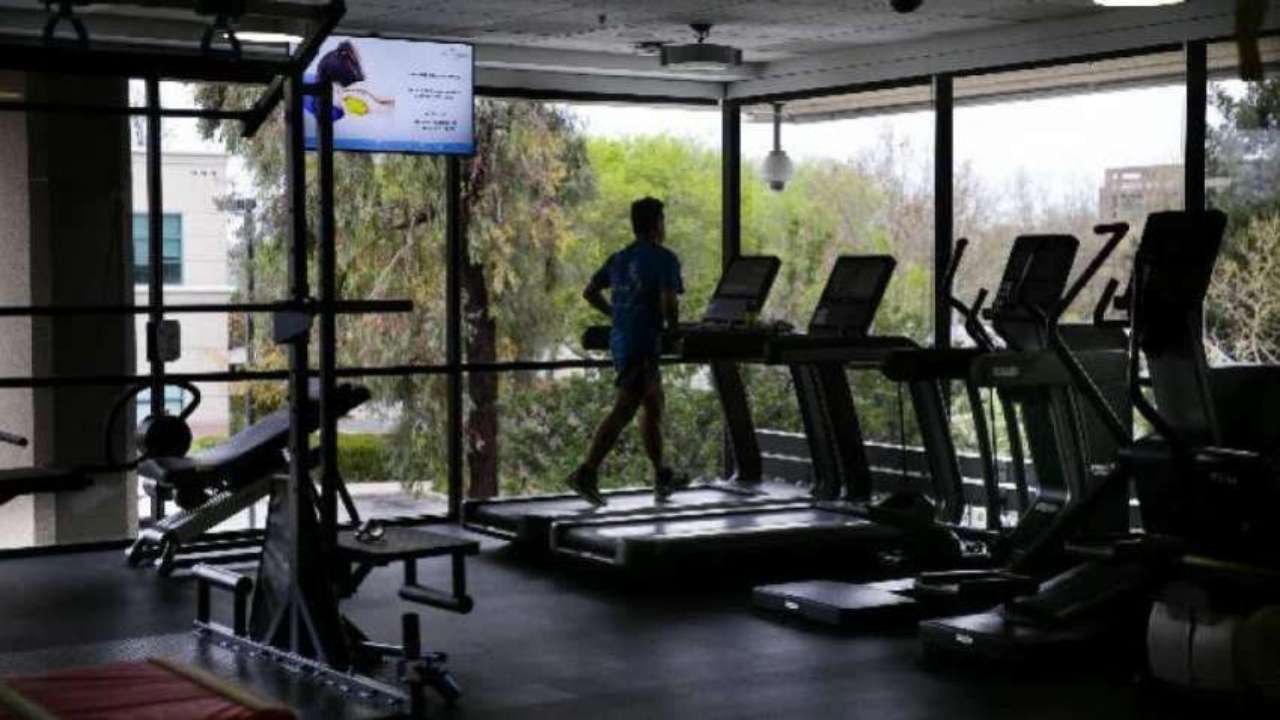 A day after the authorities in Gautam Buddh Nagar announced that gyms would remain closed in the district, it issued a clarification on Sunday that these would be allowed to open from August 5.
"Gyms allowed to open in the district from August 5. It was inadvertently mentioned as one of the places to remain closed in the earlier order, "Gautam Buddha Nagar Police Commissionerate tweeted on Sunday.
Earlier, the Noida Police had said that all cinema halls, gyms, swimming pools, amusement parks would remain closed till August 31.
Issuing an order, it had also said that all movements would ...
Read the full text dnaindia.com