US Presidential Race: Democrat Beto O'Rourke resumes campaign, Hickenlooper drops out
dnaindia.com
---
After a mass shooting targeted at Mexicans at a Walmart store in Texas, O'Rourke said he would now use his platform as a presidential candidate to highlight the plight of immigrants and confront what he characterized as Trump's racially charged and divisive rhetoric.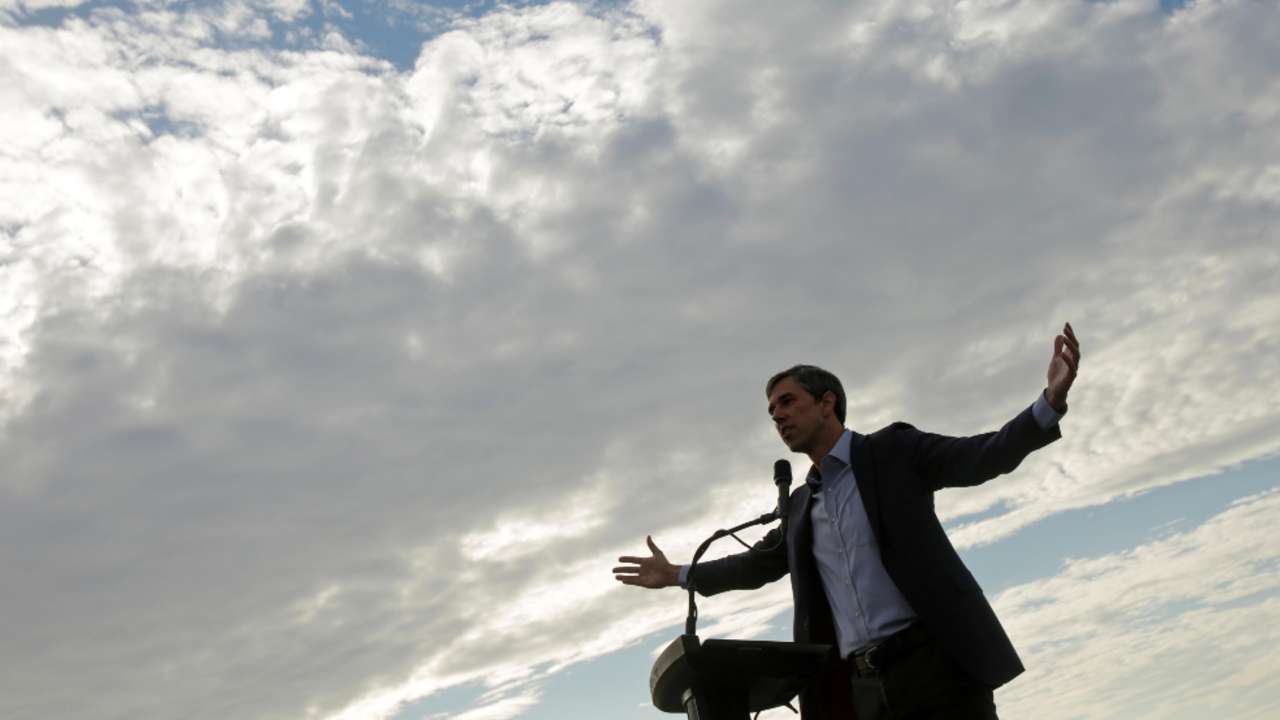 Texas: Democratic 2020 US presidential candidate Beto ORourke addresses the nation in El Paso. (Reuters)
Democratic presidential candidate Beto O'Rourke said on Thursday he was resuming his campaign with a new sense of focus after a mass shooting in his Texas hometown, while rival John Hickenlooper ended his bid to take on President Donald ...
Read the full text dnaindia.com