Violence mars student wings agitation in West Bengal
dnaindia.com
---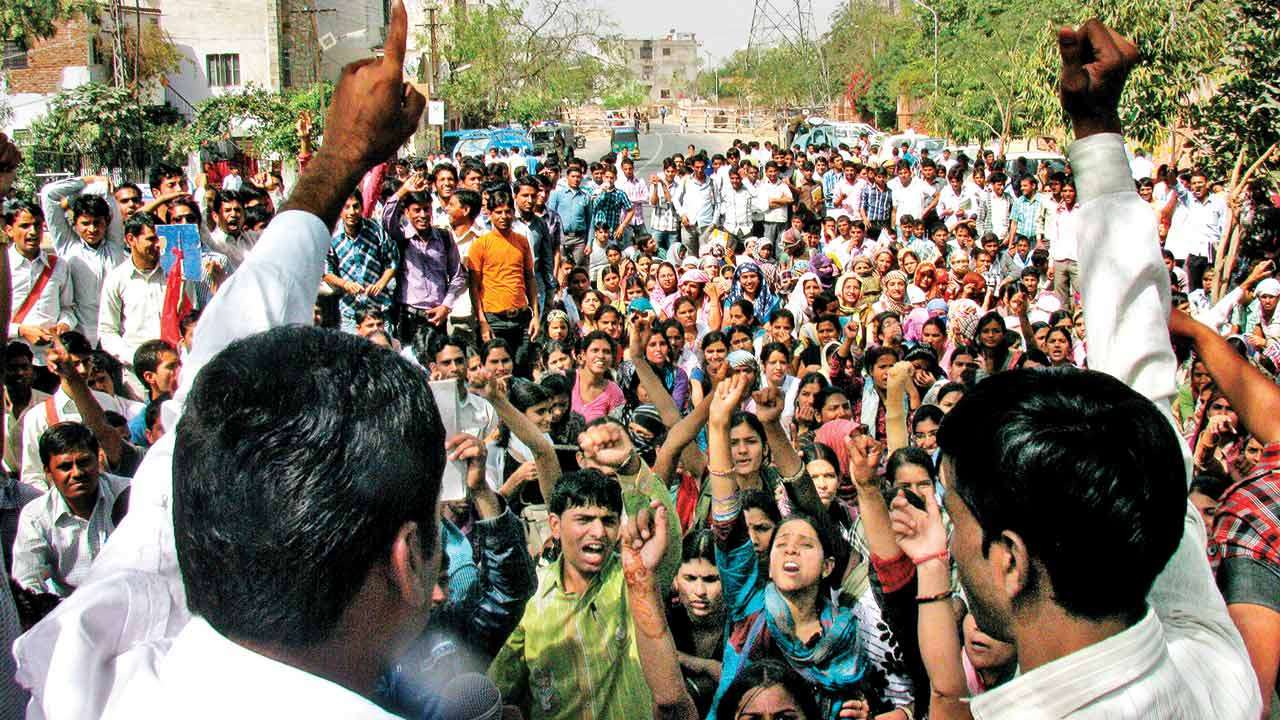 As many as 12 student wings of the Left parties — including the DYFI and the SFI started their agitation from Singur on Thursday and reached Howrah in the night. The March named 'Nabanna Abhiyaan' — meaning a march to the state secretariat in demand of jobs and industries began around 12 noon.
The police had denied them permission to the secretariat stating that the area in and around the secretariat has section 144 CrPC imposed. As soon as the rally Mullick Fatak in Howrah, the supporters and members of the Left parties clashed with the police.
After the barricades were broken ...
Read the full text dnaindia.com