When fan questioned Sushant Singh Rajput what would he do after entering heaven
dnaindia.com
---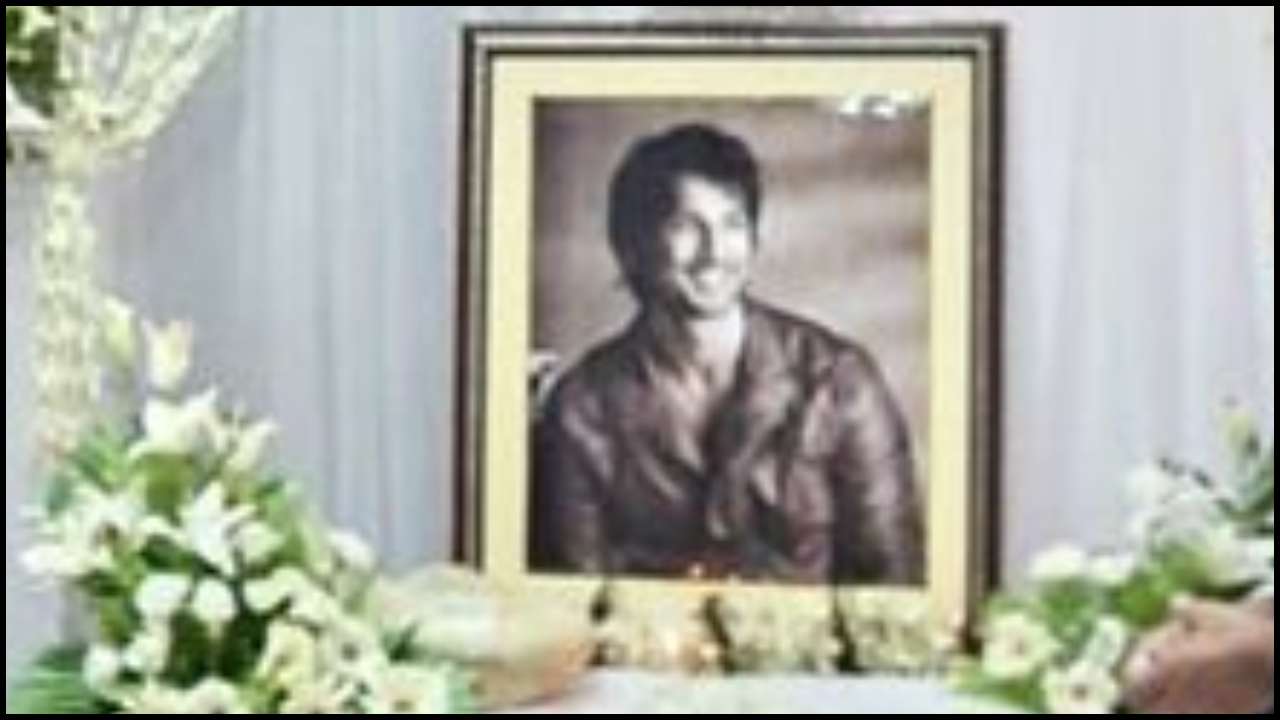 Sushant Singh Rajput's demise has left his fans shattered. They have been demanding justice and praying that the late actor's soul rest in peace. One fan had previously asked Sushant what would he tell God once he enters heaven and the actor's reply would get you thinking.
"It was all just a dream," Sushant had replied to the fan who asked, "If heaven exists what would you like God to say when you arrive at the Pearly gates?" The question-and-answer took place during an interview with a fan.
Sushant Singh Rajput was found hanging in his Bandra ...
Read the full text dnaindia.com