Wing Commander Abhinandan's unit comes out with 'Falcon Slayers' shoulder patches
dnaindia.com
---
The new patches brought out by the 51 Squadron of IAF depict a MiG21 in the foreground along with a red-coloured F-16 with 'Falcon Slayers' written on top and 'AMRAAM Dodgers' written at the bottom of it.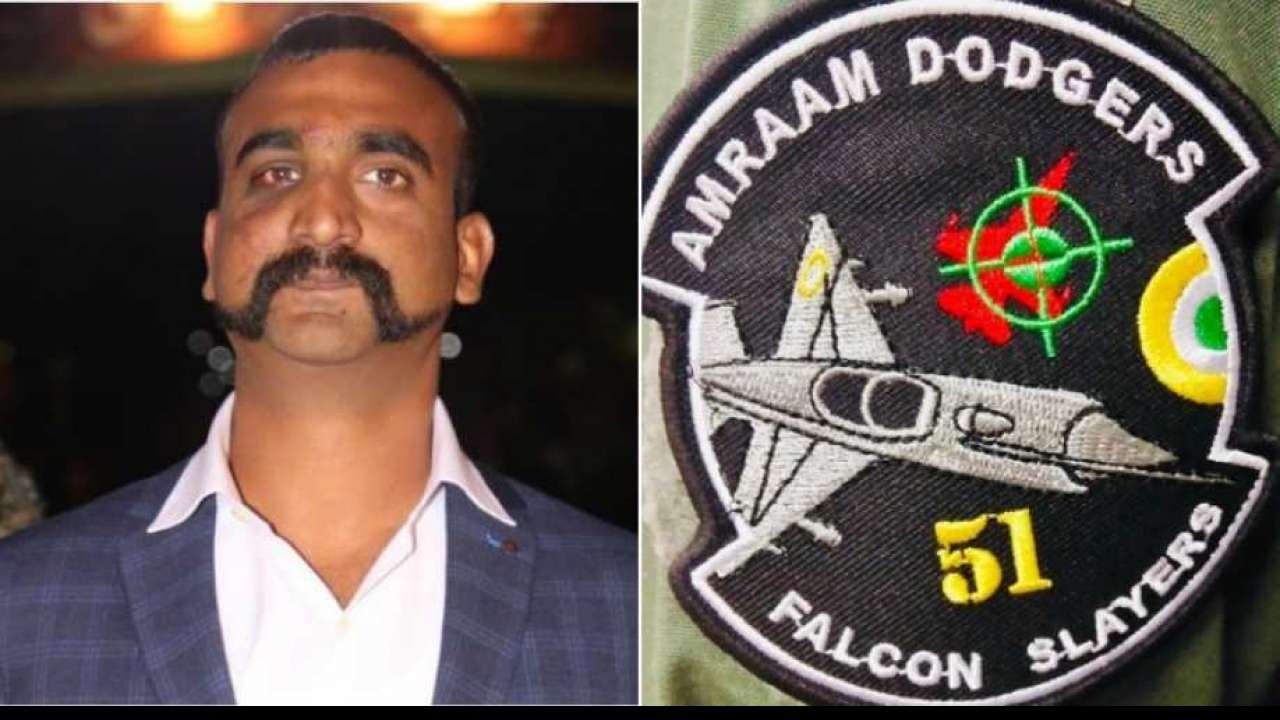 Wing Commander Abhinandan's unit comes out with 'Falcon Slayers' shoulder patches , ANI
Wing Commander Abhinandan Varthaman's MiG-21 Bison squadron has come out with new shoulder patches with titles 'Falcon Slayers' and 'AMRAAM Dodgers' in a tribute to his bravery in shooting down an F-16 jet of Pakistan during an aerial combat on February 27, officials said.
Wing Commander #AbhinandanVarthaman's squadron ...
Read the full text dnaindia.com