Withdraw Circular Asking Teachers To Attend Arvind Kejriwal's Swearing-In ceremony: BJP MLA To AAP
NDTV
---
Vijender Gupta, who has been re-elected from Rohini constituency, said he would attend Arvind Kejriwal's oath-taking ceremony at the Ramlila ground on Sunday.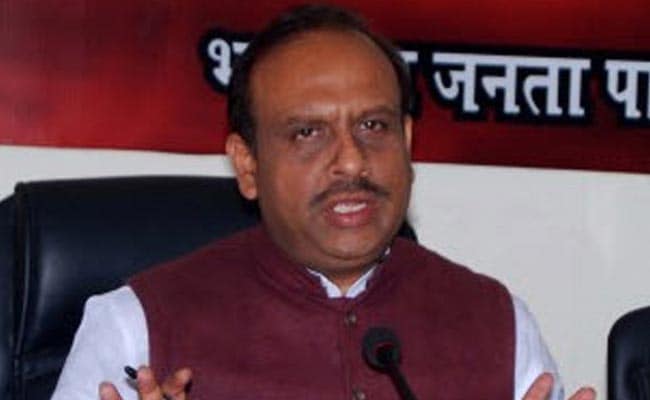 New Delhi:
Newly-elected BJP MLA Vijender Gupta wrote to AAP leader Arvind Kejriwal on Saturday requesting him for withdrawing a circular that made it "compulsory" for government school teachers to attend his oath-taking ceremony as Delhi chief minister.
Vijender Gupta, leader of Opposition in the previous assembly, called Friday's circular "dictatorial" that shattered his belief that Arvind Kejriwal's focus ...
Read the full text NDTV