'Won't appear for Chinese app against India': Ex-Attorney General Mukul Rohatgi refuses to represent TikTok in court
dnaindia.com
---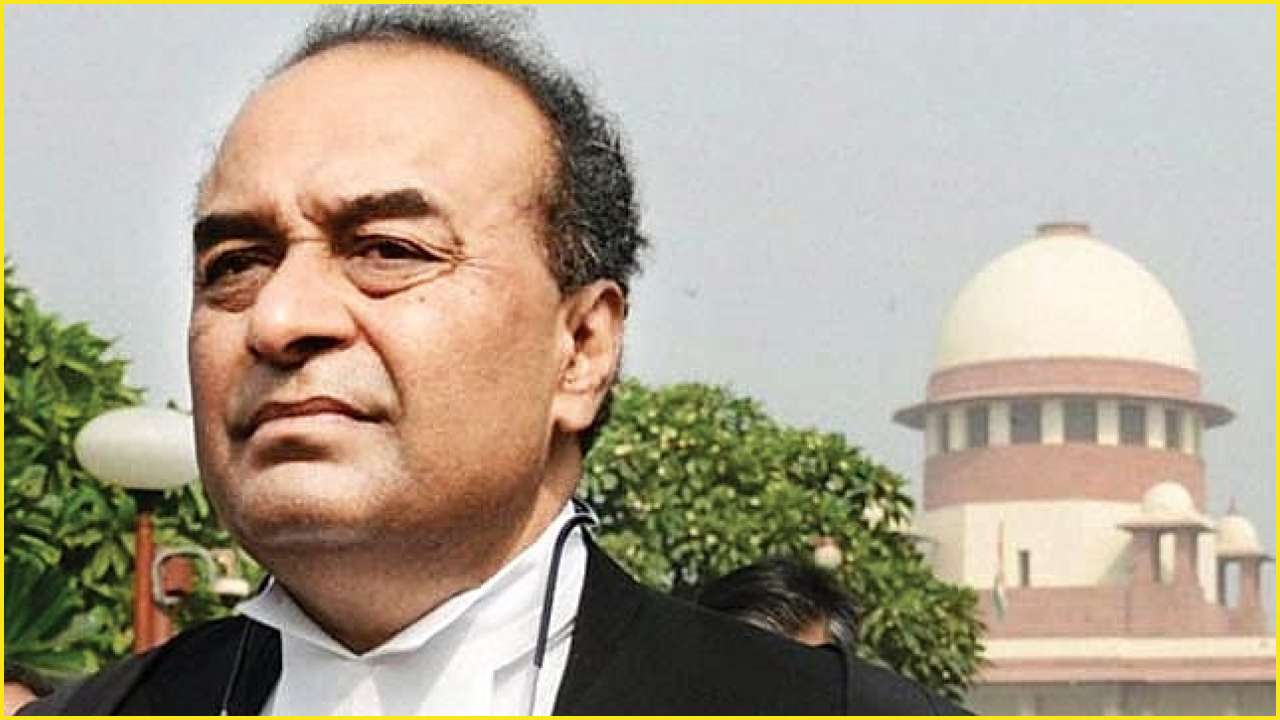 Former Attorney General of India Mukul Rohatgi on Wednesday refused to represent TikTok, a popular short video-sharing platform, in court in a case involving the central government's ban on 59 Chinese apps.
Rohatgi said that he will not appear for TikTok, a Chinese app, in a case against the Government of India.
Mukul Rohatgi, former Attorney General of India, refuses to appear for Tik Tok, says he won't appear for the Chinese app against the Government of India. (file pic) pic.twitter.com/Pds2ZuUDii

— ANI (@ANI) July 1, 2020
A day after the central government banned TikTok and ...
Read the full text dnaindia.com