Zlatan Ibrahimovic breaks 60-year-old Serie A record during AC Milan's 3-0 win over Cagliari
dnaindia.com
---
Back in July, Ibra had also secured his 50th goal for the Rossoneri against Sampdoria and became the first player to unlock the achievement of scoring 50 or more goals for both Milan outfits.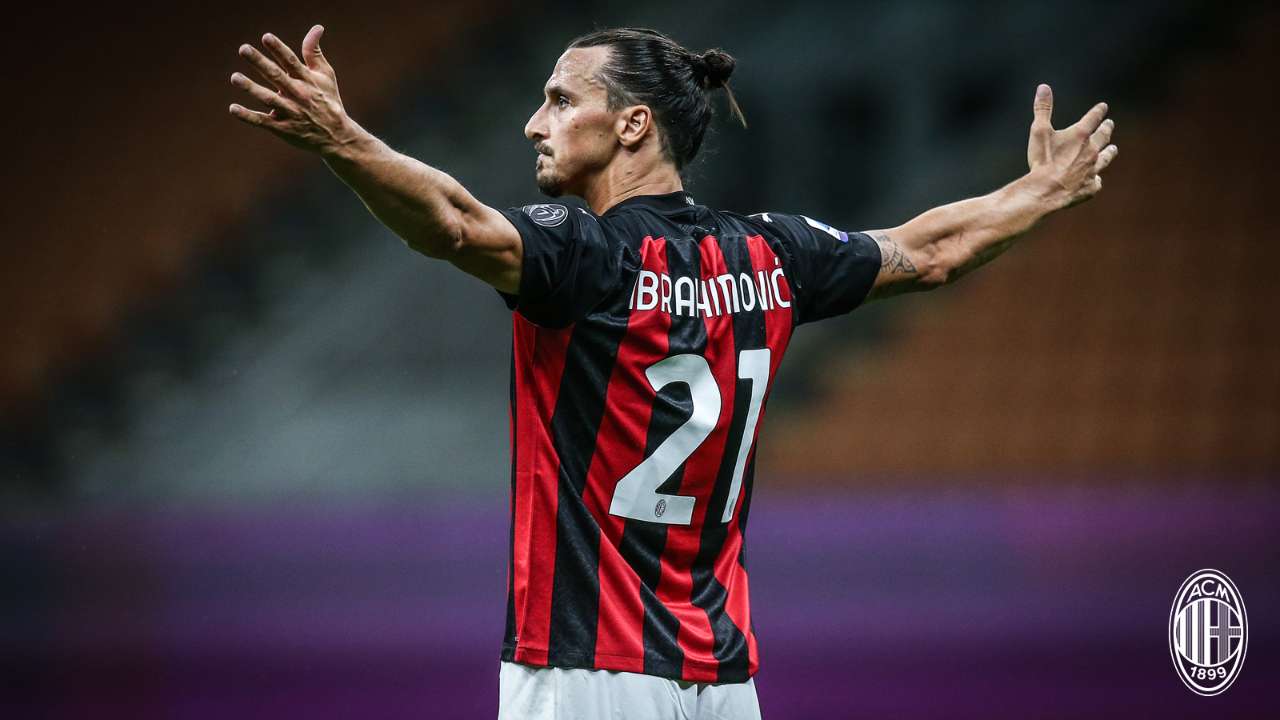 Zlatan Ibrahimovic
Swedish forward Zlatan Ibrahimovic is the holder of numerous new records and the AC Milan striker now has a new one to his name after he scored in his side's 3-0 win over Cagliari on Saturday (local time).
In the match, the 38-year-old had missed a penalty but afterward managed to find the back of the net in the 55th minute of the ...
Read the full text dnaindia.com