This post may contain affiliate links. Read our disclosure page for full details.
Austin, with its location on the cusp of the Texas Hill Country, is know for its thriving music scene and artistic vibe. The Texas capital is a great destination for a romantic weekend getaway.
Hang out in this fun and growing city, discover downtown and immerse yourself in nature. Without a doubt, Austin is an awesome choice for a romantic excursion! To get you started, here are some of the most romantic things to do in Austin!
Romantic Things to Do in Austin – 12 Austin Date Ideas
Austin tends to attract the outdoorsy type. This city was practically built in a park, with outdoor activities taking the cake.
Therefore, it's no surprise that on any trip to Austin, you will find the best places to connect with your loved one outdoors! But no worries, there are also places to cool down from the heat. Let's get started!
Go Hiking with your Sweetheart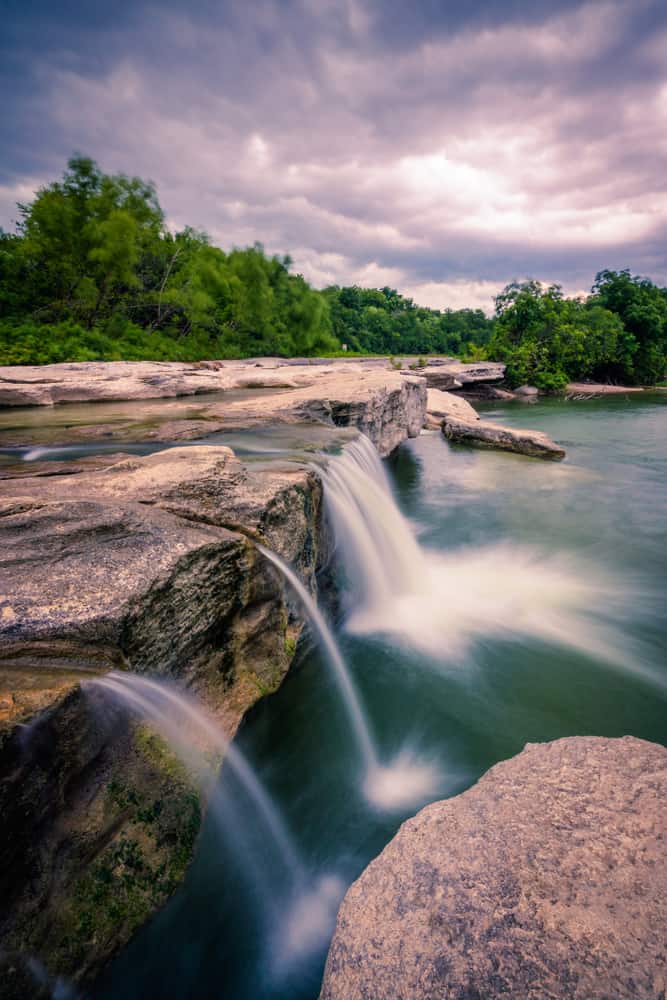 Get your heart pumping!…