This post may contain affiliate links. Read our disclosure page for full details.
There's something really exciting about chatting with a girl you've got your eye on! Whether you are trying to get to know her better or create amazing chemistry in a relationship, you'll need some flirty and fun conversation starters. 
To build attraction and explore whether they could be one for you, we've compiled this ultimate list of flirty questions to ask a girl. Try some of these out when texting or talking in person. Before you know it, sparks will be flying!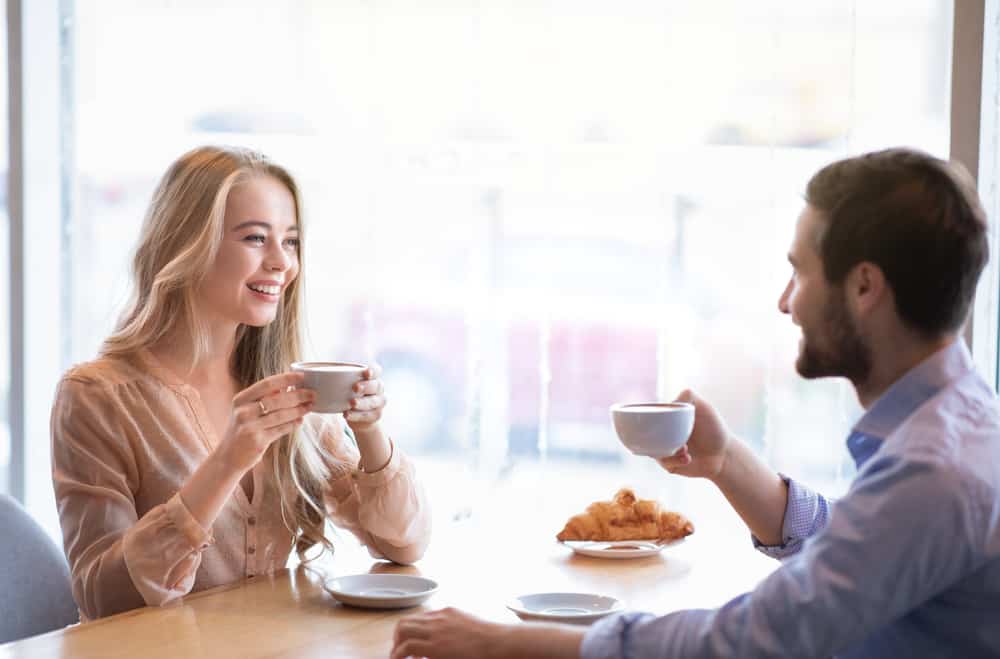 75 Flirty Questions to Ask a Girl
1. What physical feature do you find most attractive in a guy? 
This will give her an opportunity to think about what she physically finds attractive in a guy. Maybe she'll realize you've got what she's into – and maybe she'll tell you so!
2. Do you believe in love at first sight? 
Who doesn't enjoy the idea of falling love with someone in an instant?  
3. If I could…