This post may contain affiliate links. Read our disclosure page for full details.
Have you and your man gotten into a fight? It happens. If you're looking for ideas on how to apologize to your boyfriend or husband, we've compiled a list of sorry messages for him to help you get moving in the right direction.
All relationships go through rough patches and it's normal that people have miscommunications and disagreements from time to time, but that doesn't mean we shouldn't apologize when we mess up. This is where a beautifully crafted sorry message for him can help to express your regret. You'll find apology messages for a boyfriend, apology messages for a husband, and long distance apology messages here that can help you say what you need to say to let your man know how much you care.
Sorry Messages for Him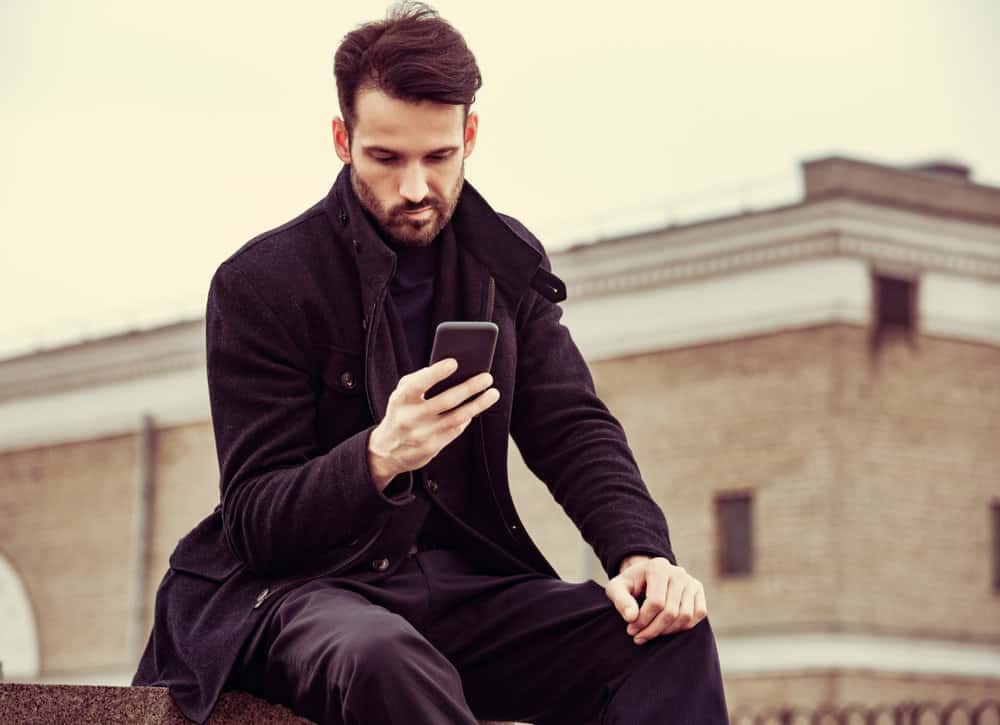 Apology Messages for Your Boyfriend
I'm so sorry and…