Mysore is one of such places that you can choose for your honeymoon. Though this city in South India is known for its rich historical heritage, the serenity in nature and the spectacular places to visit here have made the place a great honeymoon destination. With the lush green tea gardens, hilly regions, soothing weather, and lots of other excellences, Mysore will welcome you warmly for having a lifetime experience over there. So, plan a Mysore honeymoon but before that, take a look at this guide for a hassle-free vacation. 
Mysore Honeymoon: Places To Visit
Here is a list of the best places to visit in Mysore that will give you a heartwarming experience of honeymooning there. Take a look!
1. Mysore Palace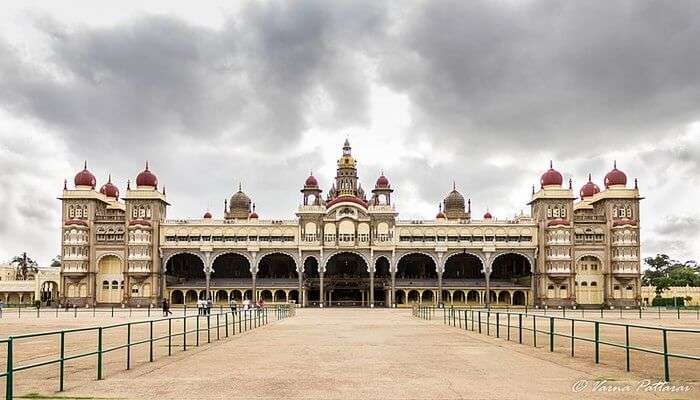 To celebrate the royal love of your life, you can start visiting Mysore from the grand Mysore Palace! Every year, numerous tourists around the world come to visit this place and get amazed. Once you are here, you will be mesmerized by the magnificence of the…