This post may contain affiliate links. Read our disclosure page for full details.
This is not the ultimate guide to Zion National Park. This is not the essential bucket list of things to do in Zion National Park. What it is is an overview of the trip we took to Zion in May 2021, and how we planned and had an excellent time spending just 2-3 days in Zion. If you're looking for a low-key visit to Zion that doesn't try to cram everything into a few days, or you're looking for a straightforward guide on how to get shuttle tickets in Zion, where to camp in Zion, etc. this article will help you! 
Note: This information is current as of May 2021.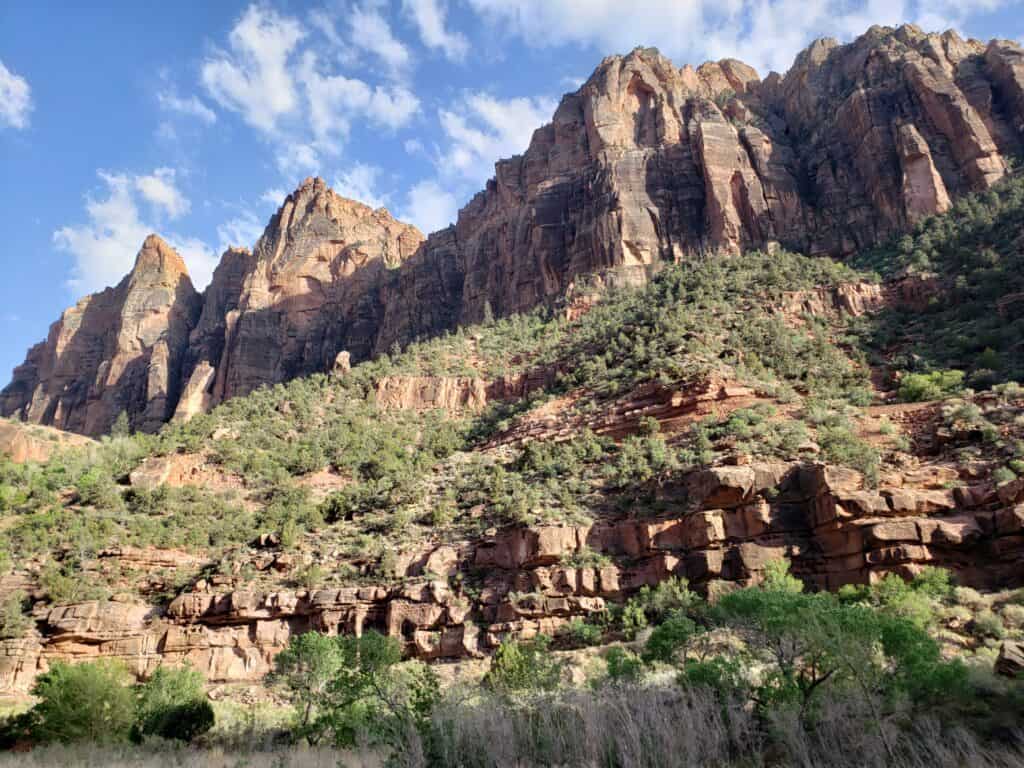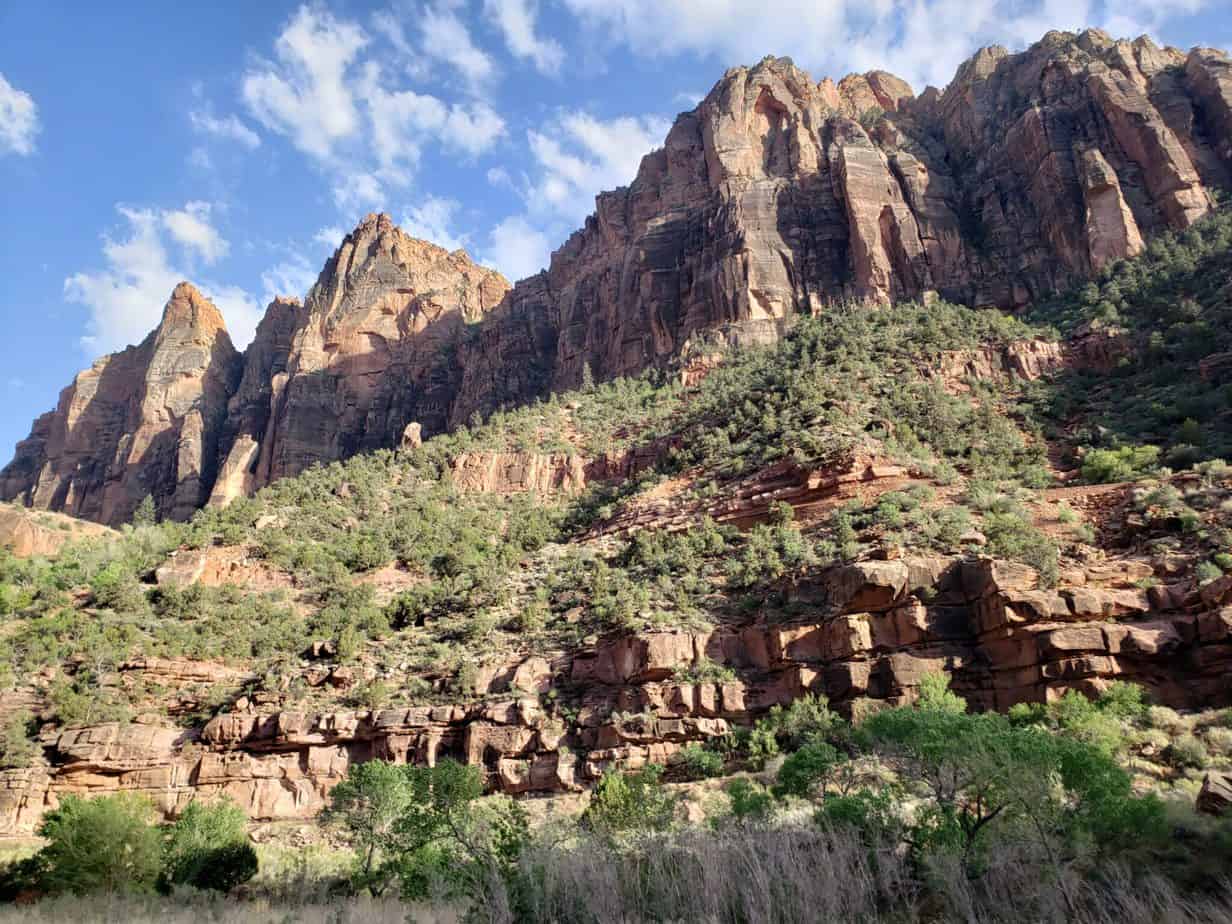 Visiting Zion National Park in 2021
Let's get one thing out of the way. Zion is extremely popular. It is among the top 3 most popular National Parks and for good reason—it's really beautiful. But if you're planning to visit Zion National Park in the next few months, you should know that it is incredibly busy and crowded,…