Whenever you decide to get your home painted with new colours, you must've heard the painters ask you what colour type you want. Redecorating your home is fun and brings a lot of happiness to your life. You can see the bright colours right in front of your eyes and see your home transform into a completely different and new arena. However, the challenge arises when you have to choose the right colour, as it can be challenging and demanding and put you in a great dilemma.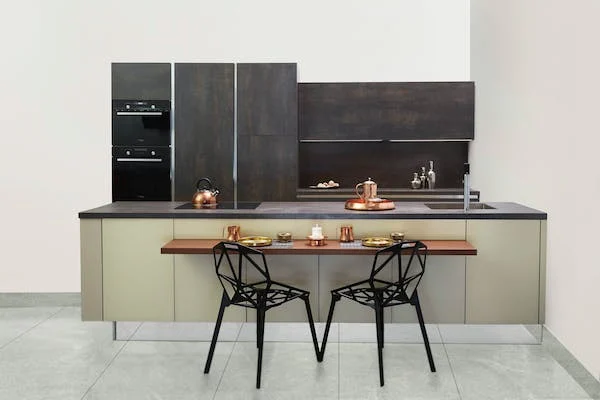 In this article, we will talk about everything about distemper colour.
Both these paints are top-rated among all the paints available in the market. With such tremendous popularity, there are significant differences between both these colours. There are numerous paints available such as oil paint, enamel paint, silicate paint, emulsion paint and whatnot. But, the two leading paints are distemper and plastic colour.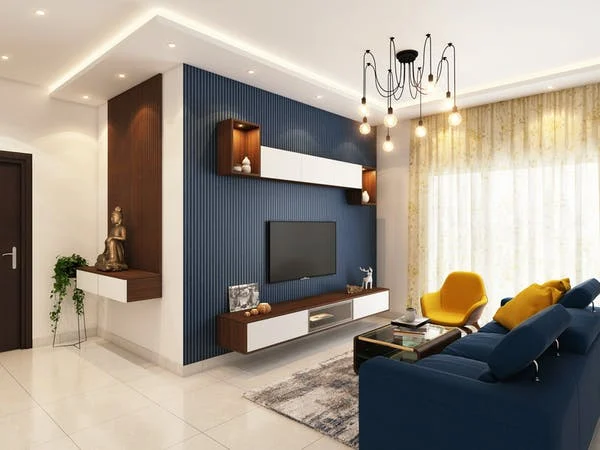 Distemper colour/ paint is…