Over a fast-paced life in the city and socialising with friends on weekends, Karnataka's Chethan Shetty chose the slow life of a village. He quit his corporate job to become a farmer.
When people found that he left a lucrative career to grow crops, they were stunned. "Everybody would question me, 'What was the point of coming back? Who will get their daughter married to me now? Why was I spoiling my life?' They also said that I will go back to the city after a year," he recalls in a conversation with The Better India.
"My father was not okay with my decision and my mother was definitely not okay with it! My friends were confused about where we would sit and party every weekend. Everybody had their own set of concerns," he laughs.
But far from these worries, the 35-year-old farmer is living the life of his dreams.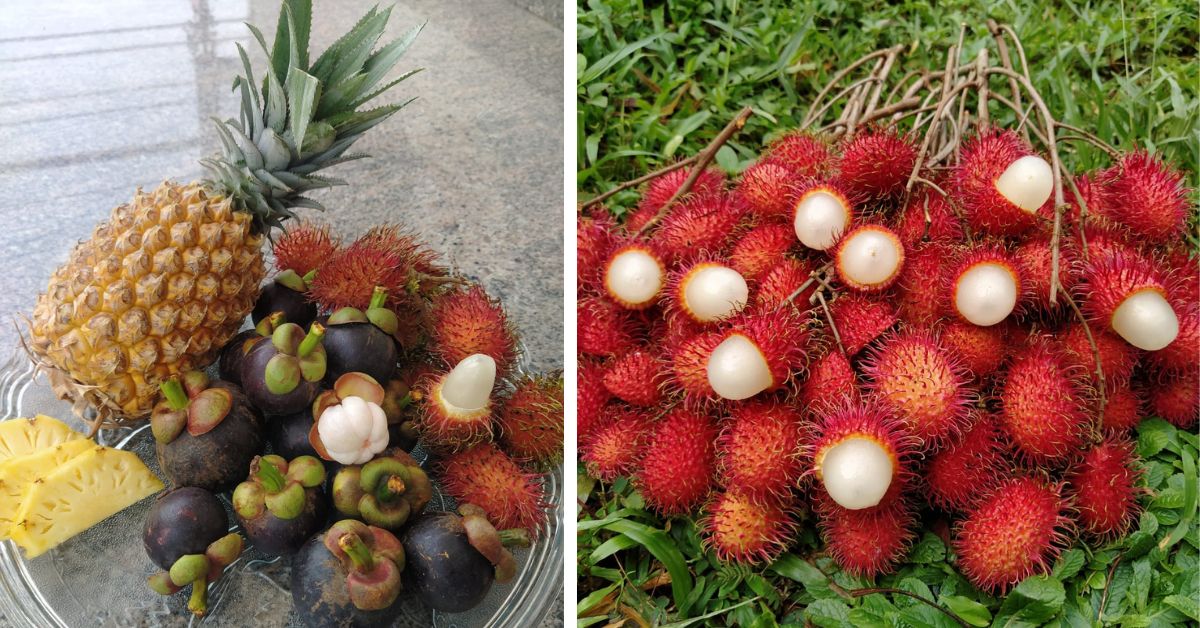 In 2017, he relocated from Bengaluru to his ancestral home in Bellare, 75 km away from…