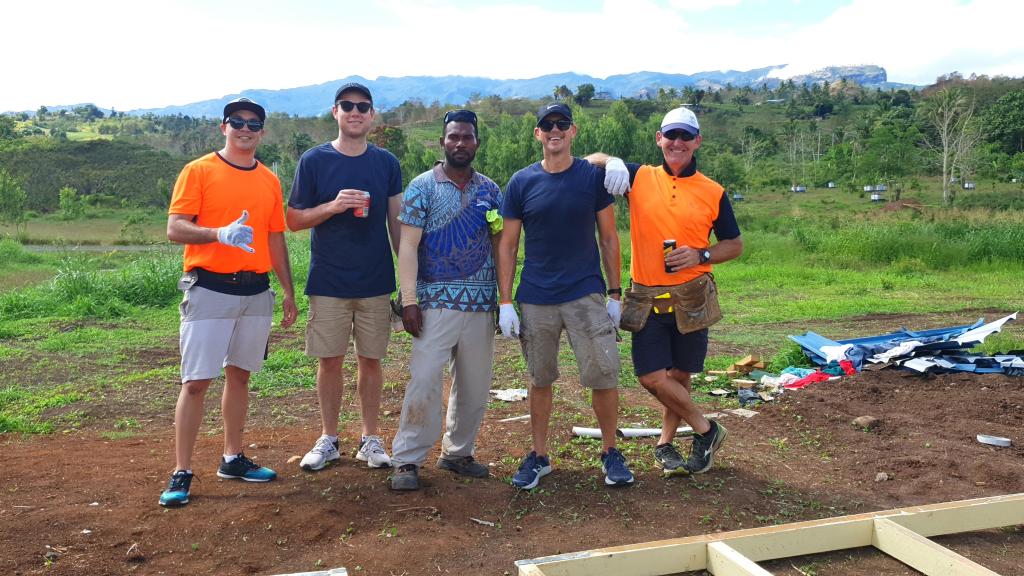 Known for dazzling islands, picture perfect beaches and world-class resorts, Fiji is one of the world's most popular holiday destinations. However, what many people fail to realise is that 45 per cent of the Fijian population live below the national poverty line.
Fiji has been suffering through a poverty crisis for many decades, where thousands of families live without basic comforts such as a roof over their head, a bed to sleep on and a place to be with their family.
To lend a helping hand, TravelOnline has partnered with The Koroipita Project to contribute FJ$12,000 towards building a new home for a Fiji family in need.
Last month, four members of the TravelOnline team travelled to Koroipita in rural Fiji to learn more about the fantastic initiative and get involved. After 2 days on the tools and approximately 5000 nails later, the TravelOnline team successfully built a new home for a Fijian family.