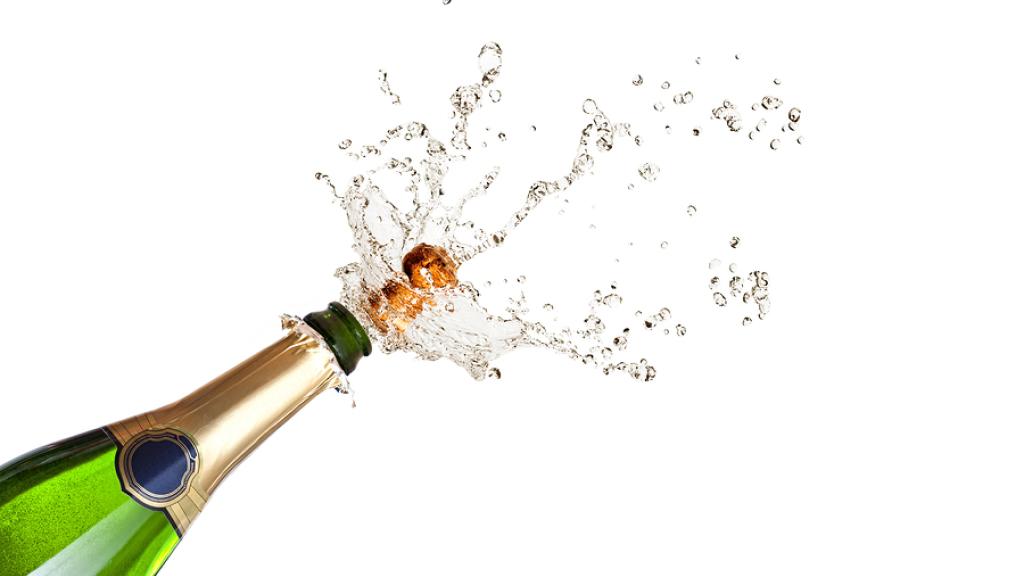 TravelOnline is proud to announce that we have been named Travel Agent of the Year and Hotel Reservations Service of the Year in the 2nd annual ProductReview.com.au Awards. Hailed as Australia's first and most comprehensive consumer opinion site, ProductReview provides a platform for people to rate and review products and services and the businesses that sell them.
Following the success of its inaugural season in 2016, the 2017 ProductReview Awards featured 65,000 participating listings and received over 700 eligible nominations. Analysing 110,000 reviews the consumer opinion site named 103 award winning products and services across 73 categories, representing the best and most reliable purchasing choices in Australia in 2017 and 2018.
TravelOnline is very proud to be among them, taking out top honours in both the Travel Agent category and the Hotel Reservations Service category….