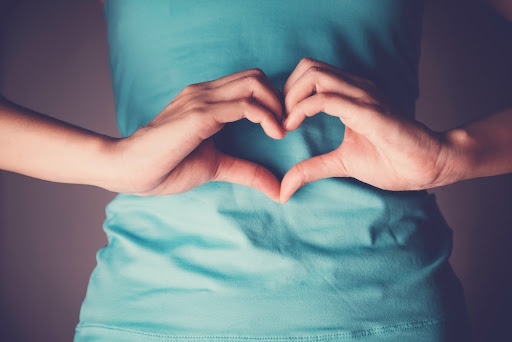 Is Colon Therapy Safe?
By: Nimba – September 24, 2021
Colon cleanse is an act to flush out waste from the large intestine. The process of natural cleansing, also known as colon irrigation, dates back to ancient Greece. One of the main theories behind colon therapy is an ancient belief in autointoxication. It is believed that undigested meat and other foods can cause mucus build-up in the colon, which if entered into blood circulation can cause poisoning.
Recently, colon therapy has become more popular. It is capable of making the digestive system more effective.
Colon therapy mainly differs from two types of cleansing methods. 
Colon cleansing with powdered or liquid supplements, ingested through the mouth. The list of supplements may include enzymes, enemas, herbs, magnesium, and laxatives. Either way, these supplements can be taken through rectum as well. The supplement helps our internal systems to expel contents out of the body. 
Colon cleansing with colon…