'Big cat sighting' in West Sussex was actually a large stuffed toy on a park bench, police say
skynews
---
Initially, officers thought the reports were true, as they came across what appeared to be a black-furred big cat on a park bench.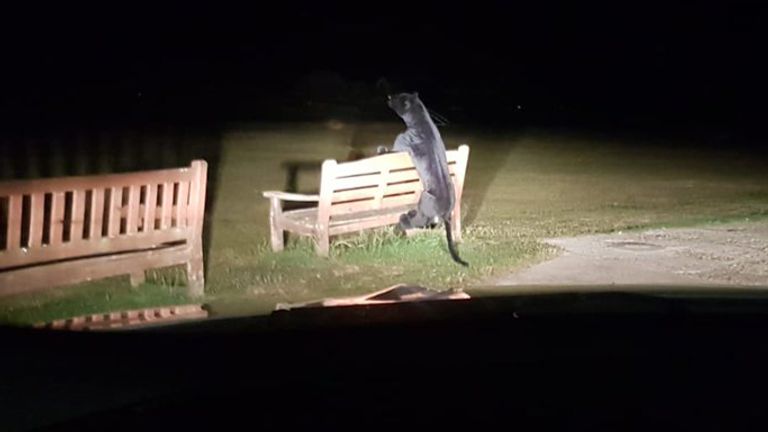 Police investigating reports of a "large apex predator" on the loose in a small town have told locals not to have kittens about it.
At first glance, the beast certainly looked like it might belong in the jungle, rather than near Steyning, West Sussex, where it was spotted.
And as they arrived on the scene, Sussex Police officers were surprised to find that the reports appeared to be true: a black-furred big cat was indeed leaning on ...
Read the full text skynews