'Piece of joy' baby born on 9/11 at 9.11pm and weighing 9lbs 11oz
skynews
---
The parents of Christina Malone-Brown say the birth, 18 years on from the September 11 attacks, is a "triumph".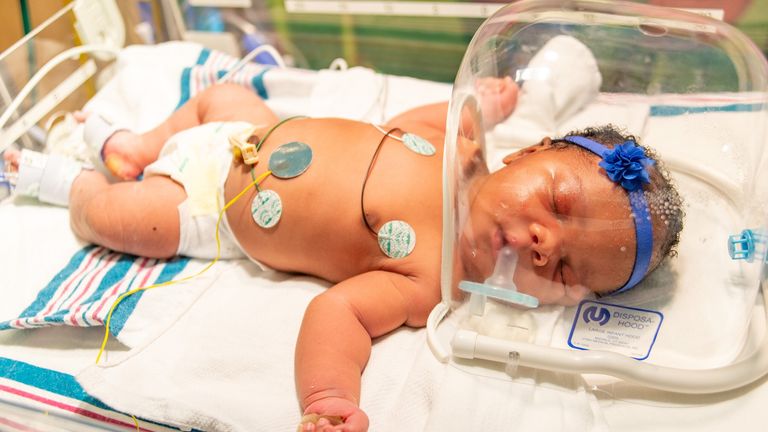 A US couple have welcomed a 9lbs 11oz baby on 9/11 at 9.11pm.
They described the 11 September birth as a "piece of joy" on a day that "still hurts".
Christina Malone-Brown was delivered via caesarean section at a hospital in Germantown, Tennessee.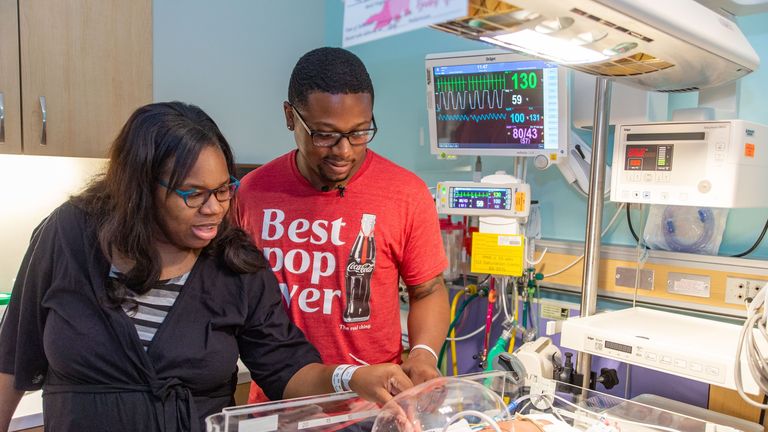 When she was born, the doctor reportedly cried a number of times: "Oh my goodness, I've got a 9/11, 9/11, 9/11."
Christina's mother, Cametrione Malone-Brown, said her baby girl had managed ...
Read the full text skynews