Woman has traded this hairpin for a minivan - and reveals plan for getting a house
skynews
---
The hairpin was exchanged for a pair of earrings and then a set of margarita glasses - which were, in turn, swapped for a vacuum.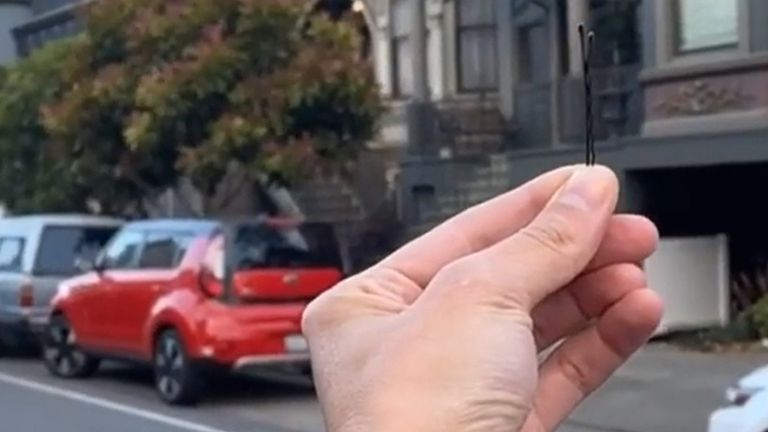 A US woman who began a trading challenge with a hairpin has said she won't stop until she has traded up to a house.
Demi Skipper, 29, has had an iPhone and minivan in her possession since her Trade Me Project began two months ago.
Among the unlikely trades Ms Skipper, from San Franciso, has completed are a vacuum cleaner for a snowboard and an iPhone 11 Pro Max for a Dodge Ram van.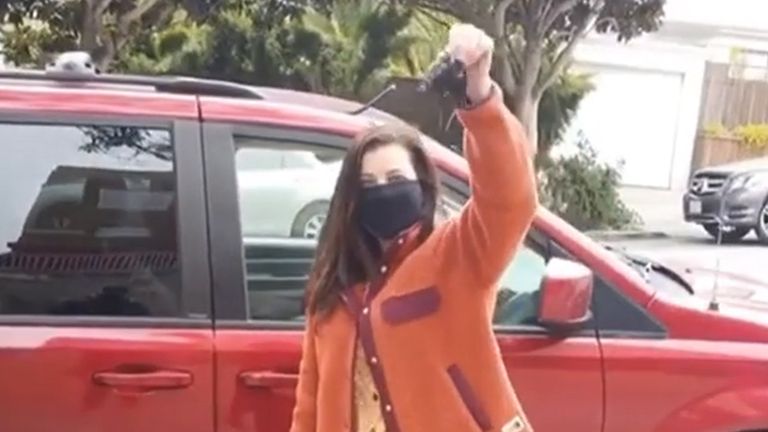 Hey ...
Read the full text skynews