Congress to convene legislature party meeting tomorrow to discuss political crisis in Karnataka, Goa
firstpost
---
Bengaluru: Amid the political crisis in Karnataka, Congress has convened a meeting of the legislature party on Monday. The meeting comes ahead of BJP's demand for a trust vote in the state Assembly.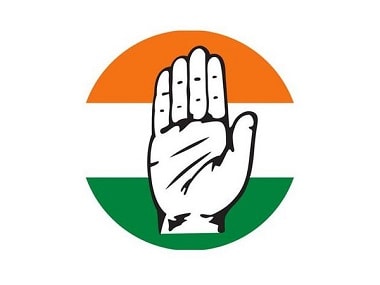 Congress leader and former Karnataka chief minister Siddaramaiah told ANI on Sunday that the meeting will be held before the start of the Assembly session. The Congress-JD(S) government has plunged into crisis following the resignation by several MLAs from the House.
Ten dissident Congress and JD(S) MLAs have moved the Supreme Court which has directed the Speaker K R Ramesh Kumar ...
Read the full text firstpost