Focus on Method to Fight Covid-19, Rahul Gandhi's Doctors' Day Special Chat Show with Nurses
News 18
---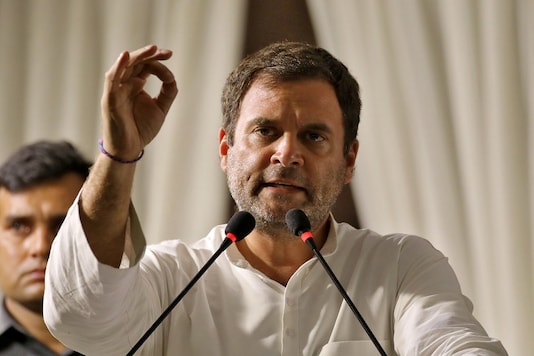 Gandhi's last conversation as part of the series was with former US diplomat Nicholas Burns on how the coronavirus crisis was reshaping world order.
Last Updated: July 1, 2020, 8:05 AM IST
New Delhi: Marking Doctors' Day, Congress leader Rahul Gandhi on Wednesday said that he will hold a conversation with four nurses on ways to fight coronavirus.
"On #DoctorsDay, I am immensely grateful to the dedicated professionals who inspire hope in #Covid19 times. Today at 10 am, watch 4 dedicated nurses in conversation with me about the Covid ...
Read the full text News 18