Rahul Gandhi Doing 'Politics of Misery' over Migrants Issue, Says BJP
News 18
---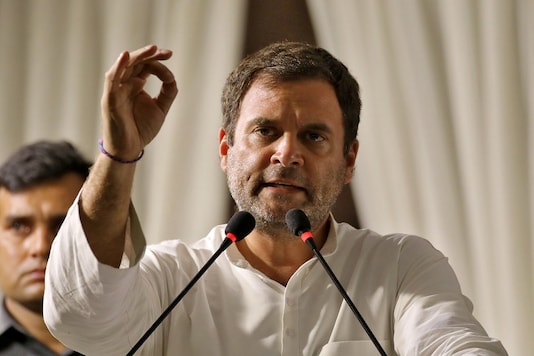 The attack from the BJP on the former Congress president came on a day the opposition party released a documentary film on Rahul Gandhi's interaction with a group of migrant labourers last week.
PTI New Delhi
Last Updated: May 23, 2020, 8:27 PM IST
The BJP on Saturday accused Congress leader Rahul Gandhi of doing "politics of misery" over the issue of migrants, claiming that his party did nothing to help them in states where it is in power.
"Gandhi family did nothing to do help migrants in states where they ...
Read the full text News 18