News City News Mangalore News Karnataka man draws nation's attention after being compared to Usain Bolt
TOI - Sports
---
MANGALURU: The nation is closely watching Kambala jockey Shrinivas Gowda, 28, from Mijar Ashwathpur in Mangaluru, after being compared to international sprinter Usain Bolt.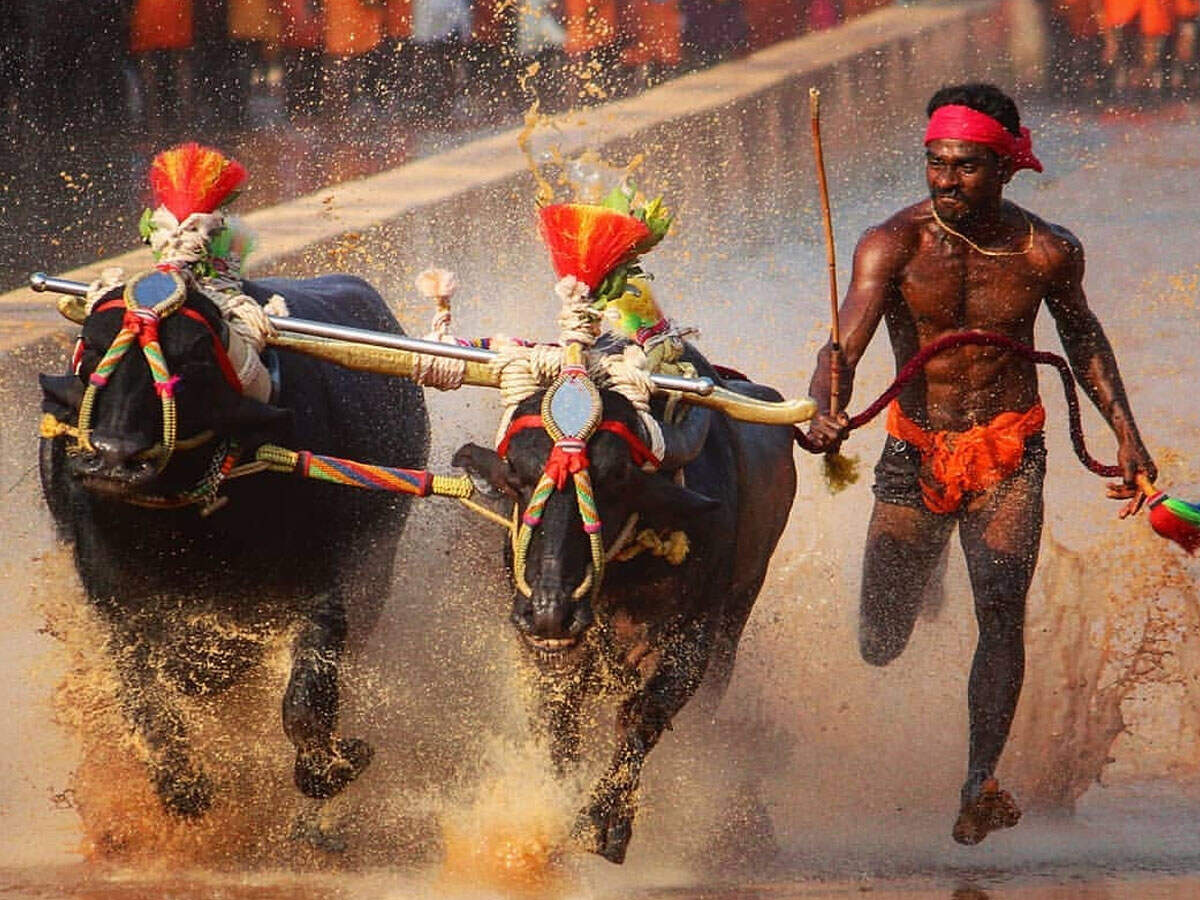 "Faster Than Usain Bolt? Karnataka Man Running With Buffaloes Covers 100 Metres in Just 9.55 Seconds. I urge the Athletics Association of India to take this man under their wing & make an Olympic champion of him. Wonder how many hidden talents we have! (sic)" Thiruvananthapuram MP Shashi Tharoor tweeted on Saturday.
However, Kambala Academy, where Shrinivas Gowda was trained, would not like to compare Gowda to Usain Bolt.
Professor K Gunapala Kadamba, president, Kambala ...
Read the full text TOI - Sports