News Sports News Cricket News Keen to revive Moin Ud Dowlah tournament: Mohammad Azharuddin
TOI - Sports
---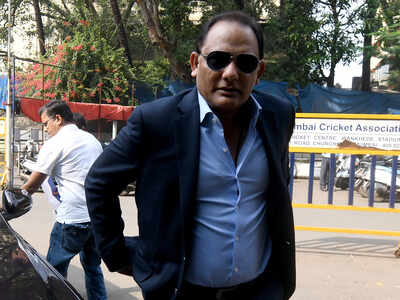 CHENNAI: The Moin Ud Dowlah Gold Cup tournament was one of the premier tournaments hosted in Hyderabad. Over the years, the tournament -- which saw teams from outside come and play -- underwent many changes in its format. The event, in the process, has surely lost its sheen in recent times.
However, former India captain and current president of the Hyderabad Cricket Association (HCA), Mohammad Azharuddin, seems keen on reviving one of the oldest tournaments in the country.
"Most of the players in the Indian team were selected on the basis of performances in the Moin ud Dowla tournament. Great stars used ...
Read the full text TOI - Sports