This IPL can't be selection criteria for MS Dhoni: Ashish Nehra
TOI - Sports
---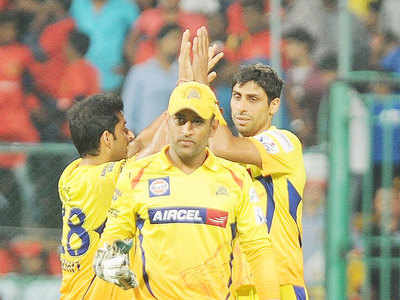 NEW DELHI: Mahendra Singh Dhoni at this year's IPL can be a talking point but the tournament cannot be a selection trial for the enigmatic former India captain, reckons former pacer Ashish Nehra.
Dhoni has retired from Test cricket and has not played for India in the limited overs format since last year's World Cup, where India ended semifinalists.
His comeback and retirement has been a matter of intense speculation. His much-awaited comeback is expected to be with Chennai Super Kings at the upcoming IPL, set to be held in the UAE from September 19.
"For me, MS ...
Read the full text TOI - Sports