A rare Harvest Moon is scheduled for Friday the 13th: What does it mean?
Indian Express
---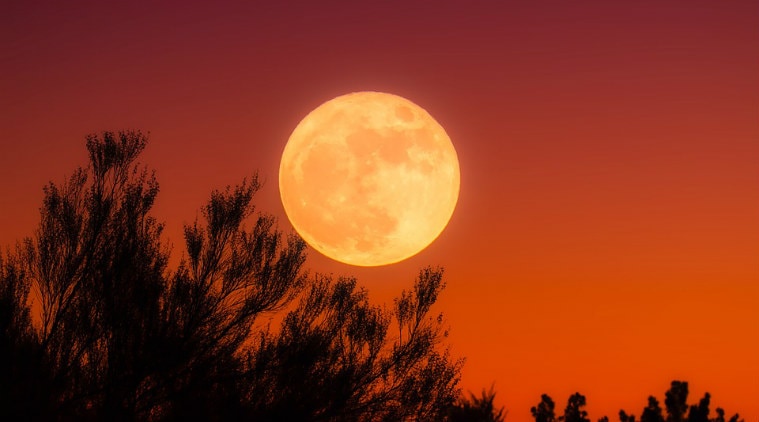 This Friday, a full moon will be visible in the sky, which will be the first time in nearly 20 years that it will coincide with Friday the 13th. If this was not spooky enough for the people in the west, this full moon is also a "Harvest Moon".
A Harvest Moon is the full moon nearest the start of fall or the autumnal equinox– when the length of day and night are the same. This means, it typically coincides with the September full moon but it can ...
Read the full text Indian Express