Apple cancels some arcade games in strategy shift to keep subscribers
Indian Express
---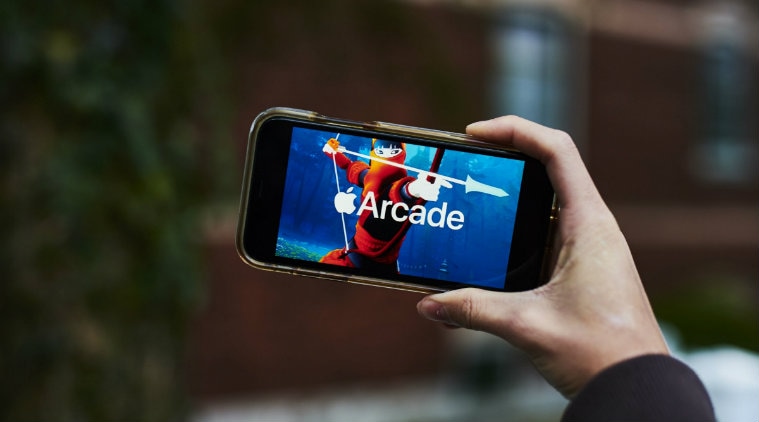 Apple Inc has shifted the strategy of its Apple Arcade gaming service, canceling contracts for some games in development while seeking other titles that it believes will better retain subscribers.
The Cupertino, California-based technology giant scrapped development contracts with multiple game studios earlier this year and informed them of the new approach, according to people familiar with the matter.
On calls in mid-April, an Apple Arcade creative producer told some developers that their upcoming games didn't have the level of "engagement" Apple is seeking, the people said. Apple is increasingly interested in titles that will keep users hooked, so ...
Read the full text Indian Express