Bitcoin (BTC) continues to bring the crypto space to the limelight based on its bull run, which has made its price to hover around the $23,000 mark at press time. This is an early Christmas gift to many hodlers who have seen its price skyrocket from a low of $3,800 in mid-March.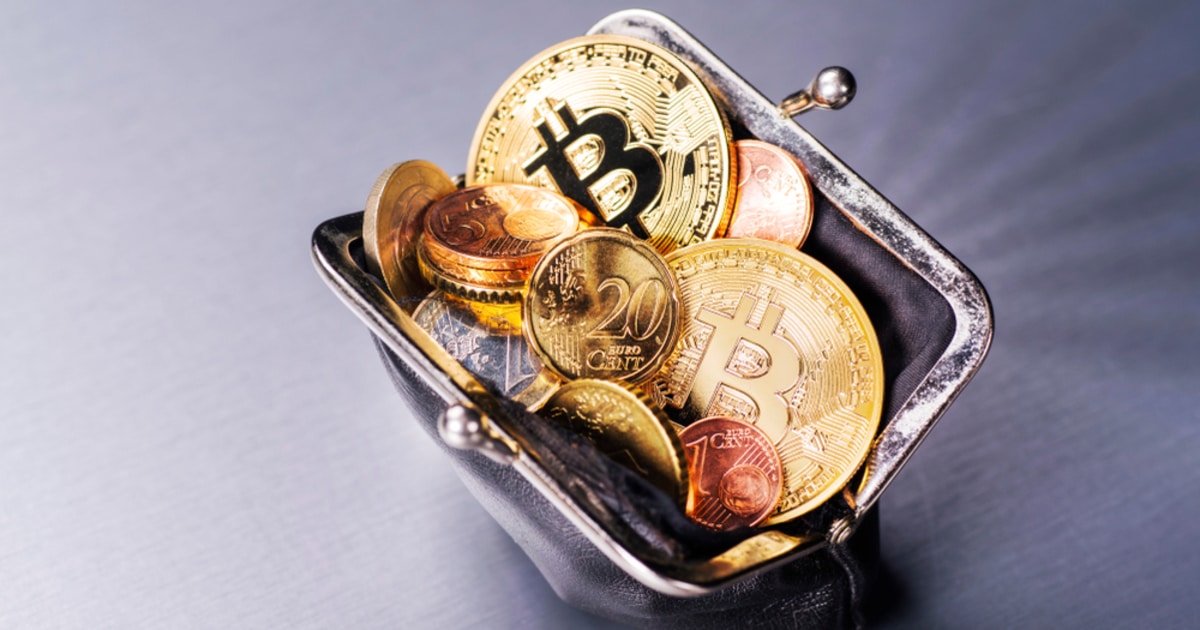 New data by Glassnode reveals that the number of BTC addresses holding at least 1,000 coins has broken the record at 2,305. The onchain metrics firm acknowledged: 
"Number of Bitcoin addresses holding 1k+ coins just reached an ATH of 2,305. Previous ATH of 2,295 was observed on 17 December 2020."
These statistics show that BTC whales are smiling all the way to the bank because these addresses each hold Bitcoin worth a whopping $23 million based on the current price of around $23,000.
In November, crypto data provider Santiment disclosed that addresses with at least 10,000 Bitcoins had hit a 2020 record high of 111. Therefore, cementing the fact that BTC whales still had confidence in the leading…