New type of blockchain designed to power Web 3.0 decentralized social networks. DeSo Blockchain announced that they have created over 1.5 million accounts on their network.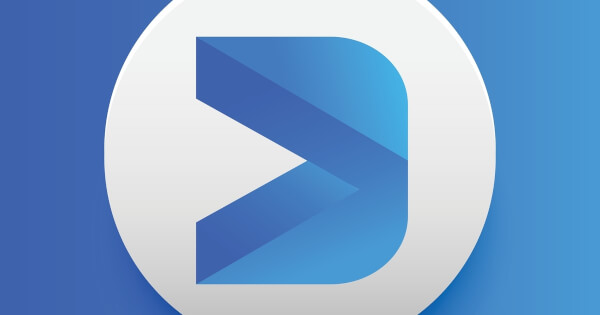 DeSo, short for "decentralized social," is the first and only blockchain custom-built from the ground up to power and scale a new category of decentralized social applications to one billion users.
The DeSo blockchain is supported by the non-profit DeSo Foundation, whose broad mission is to support the decentralization of social media.
Decentralized Social was up nearly 90% in the last 24 hours, hitting $61.21. The current CoinMarketCap ranking is No.222, with a live market cap of $543,835,284, according to the CoinMarketcap.
DeSo also said it is about to update its consensus model, from Proof of Work (PoW) to Proof of Stake (PoS), launching a new platform called DAODAO.
Nader Al-Naji, the Founder of DeSo commented that:
"With these new updates, we move closer to a world in which social media is not…