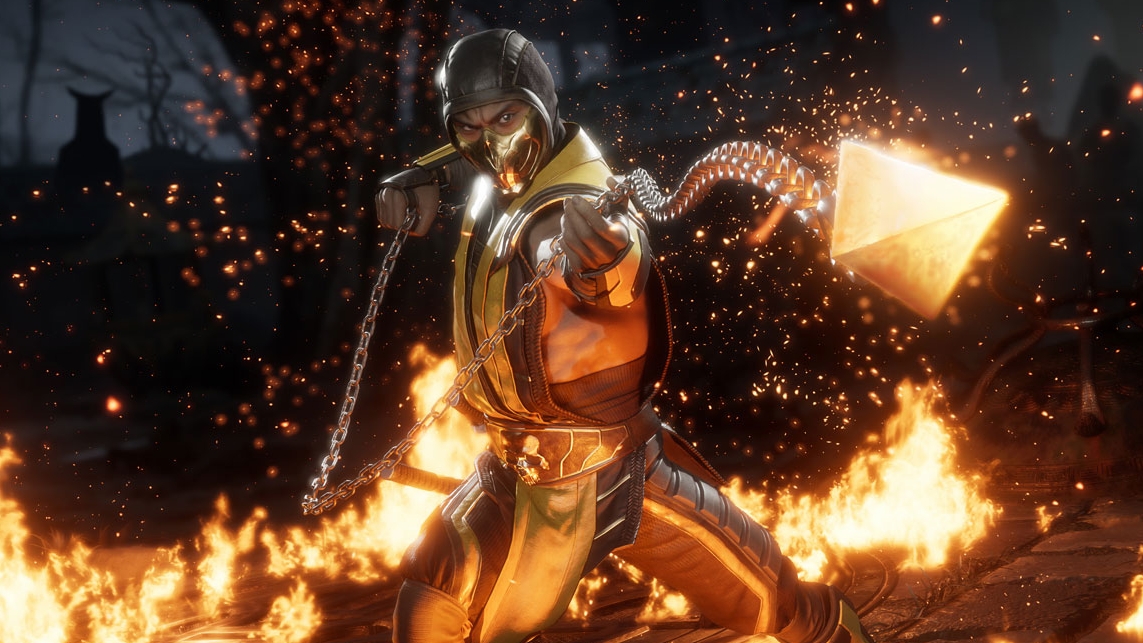 Mortal Kombat co-creator Ed Boon has warned fans to manage their expectations, saying there'll be no new entry announcements at this weekend's Evo.
Responding to a tweet from IGN claiming "the developers behind Street Fighter, Mortal Kombat, Tekken, and Guilty Gear are all expected to make announcements during Evo 2022," Boon said "…except Mortal Kombat. Sorry." In a follow-up tweet spotted by VGC (opens in new tab), he continued: "It's time for Street Fighter and other great fighting games to be in the sun! Let's enjoy that!"
It's worth pointing out that the actual IGN article talks more about announcements from publisher Warner Bros. than it does Mortal Kombat specifically, which leaves NetherRealm's other fighter Injustice still on the cards for a potential sequel announcement. It also just released Multiversus, which seems like a prime candidate for some nice roster reveals.
….except Mortal Kombat. Sorry. https://t.co/SkPZd2sEK6August 2, 2022
See more
There's also the fact…