Drug used to treat cancer might help reduce Covid-19 severity in patients: Study
timesofindia
---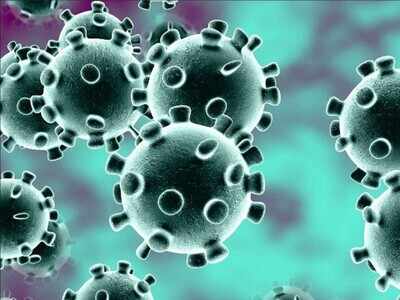 WASHINGTON: Scientists have observed that a drug which is already approved to treat several blood cancers, is associated with reduced respiratory distress and a reduction in the overactive immune response in Covid-19 patients, an advance that may lead to a potential therapeutic for novel coronavirus infection.
According to the researchers, including those from the National Cancer Institute in the US, the cancer drug acalabrutinib blocked the protein Bruton tyrosine kinase (BTK) in Covid-19 patients, and provided clinical benefit to a small group of them.
The study, published in the journal Science Immunology, noted that the findings should not be considered ...
Read the full text timesofindia